AMG is more than just a badge. For over fifty years the tuning company has been producing the highest performance Mercedes in the world.
Making Good Cars Great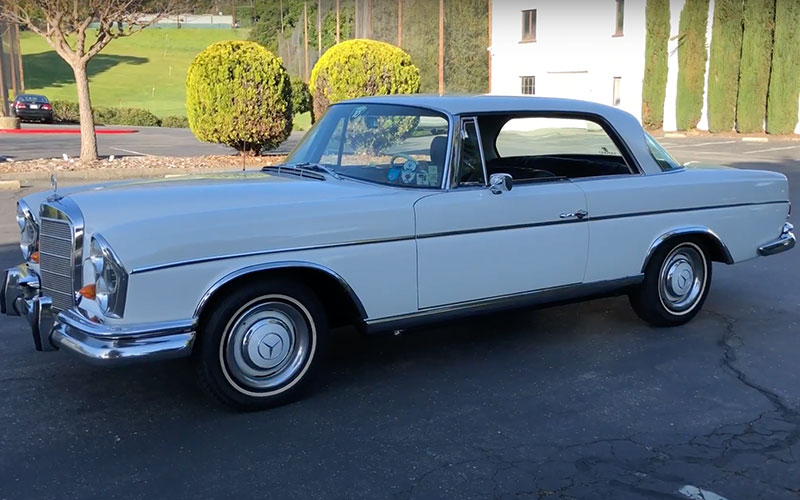 AMG started as a joint project between race car-loving Mercedes engineers Hans-Werner Aufrecht and Erhard Melcher in the mid-1960s. When Mercedes dropped out of racing in 1965, the pair started working on tuning engines on their own time. That same year, a Mercedes 300SE they tuned for racing won ten rounds of the German Touring Car Championship, and word quickly spread that Aufrecht and Melcher were the guys to tune your MB for performance.
In 1967, the pair left Daimler-Benz Development to start tuning Mercedes full-time. The company they founded was dubbed AMG, A for Aufrecht, M for Melcher, and G for Aufrecht hometown of Großaspach. It was the beginning of a 50-plus year legacy of high-end performance cars for the OGs of Mercedes tuning.