The K-Car (Or How Iacocca Saved Chrysler)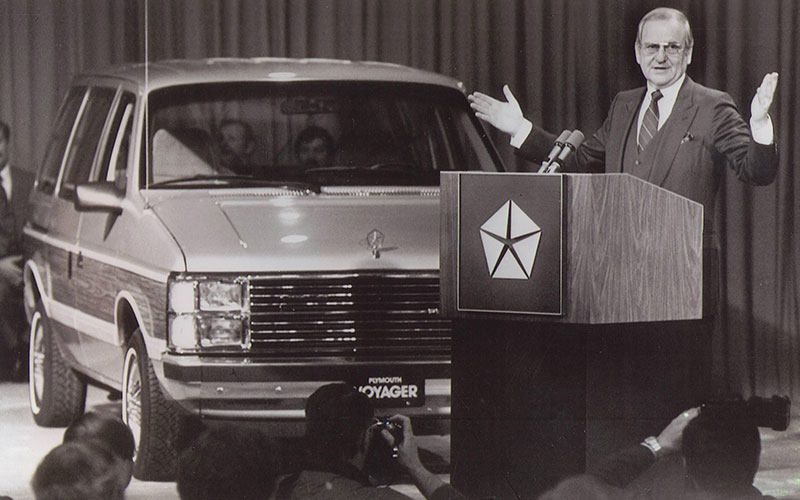 Even more than his successes at Ford, Lee Iacocca is best remembered for his stint as President of Chrysler. In the late 1970s, Chrysler was struggling. Their failure to pivot to smaller economy cars, recalls, and general mismanagement had put the company on the brink of bankruptcy. Iacocca's task was simple enough, save one of the country's largest employers from folding.
In 1979, Iacocca went before the US Congress to ask for a government bailout, in the form of a loan of $1.5 billion dollars. Always the persuasive salesman, Iacocca was able to convince Congress that allowing Chrysler to fold would be too costly for the national economy. As Iacocca pointed out, with over 600,000 employees nationwide, the impacts of a Chrysler failure would be felt right down to Congresspeople's individual districts, with all but two House districts having a Chrysler dealership.
Iacocca secured the government loan for Chrysler. His three-year plan for turning the company around (a requirement for the loan) would prove successful beyond all expectations. Central to this plan was the development of a new platform for economy cars.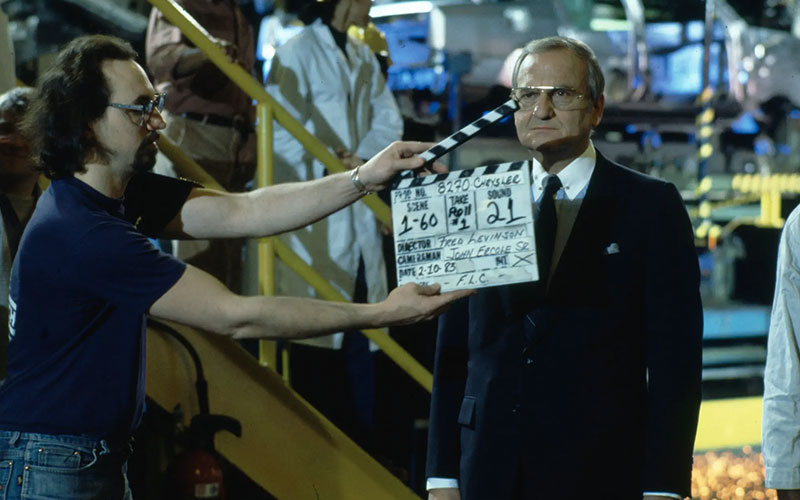 The K-car platform was developed off the L-platform that had been used for the Dodge Omni and Plymouth Horizon. The new K-cars would be small front-wheel drive cars running either a 2.2L or 2.6L four-cylinder engine. Build quality, long a weak point for Chrysler was a high priority. The new modus operandi for Chrysler which Iacocca promoted with the K-cars was "modern engineering made simple." Given the oil shocks of the 1970s, fuel efficiency was also a priority. The new Dodge Aries and Plymouth Reliant were able to achieve up to 26 city and 41 highway MPG (good numbers even today).
Soon the Dodge 400 and Chrysler LeBaron would follow on the K-platform. Iacocca took the rather unusual step of becoming Chrysler's main pitchman, appearing on television commercials and famously advising viewers, "If you can find a better car, buy it." Americans did, buying K-cars by the hundreds of thousands a year and allowing Chrysler to pay back their ten-year government loan seven years early in 1983, and with the stock warrants included in the deal, the US government actually made a hefty $350 million dollar profit.