You Can't Spell Fun Without the N
The big news for the Veloster N is that 8-speed DCT. Don't worry, the 6-speed manual is still available, but in an effort to democratize the hot hatch, and thereby sell more cars, Hyundai has the DCT for the unwashed masses. Ye plebeians can rejoice because the DCT actually makes the Veloster better, or at least "better".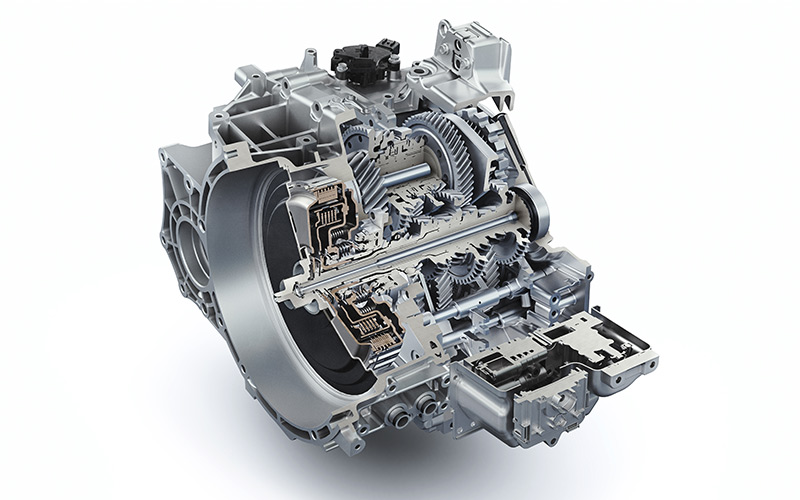 That's in part because it can shift faster than you can. The 8-speed will reportedly deliver a 0-60 time of 5.6 seconds, which is .2 seconds faster than the manual 6-speed transmission (rumor is, both of these times are actually a hair faster in real life). The DCT is a wet dual-clutch, with extra lubrication and cooling for all that high-end torque you'll be passing through it. It's like Hyundai is telling you to drive it hard.
And there's more. With the DCT you'll gain access to some nifty "N" modes. Whenever the driver is pressing the throttle at 90 percent or more, the N Power Shift engages to combat torque reduction between upshifts. This comes along with some satisfying exhaust crackles whenever you let off the throttle.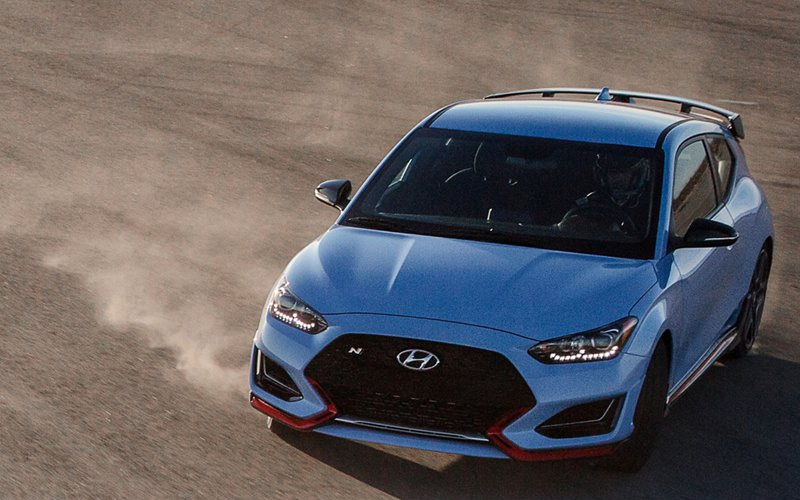 Another N mode is the N Grind Shift which ups the torque output by 7 percent for up to 20 seconds, jumping output from 260lb.-ft. to 278lb.-ft with the help of some turbocharger overboost. The Veloster's N Track Sense detects road conditions and automatically adjusts to the correct gear for the terrain, as well as sticking to lower gears around turns for more aggressive acceleration out of corners. Hyundai notes that you can further modify transmission response with their new "Custom" settings.