A Kia recall has been issued on certain Sportage and Cadenza models due to the possibility of an engine bay fire, stemming from an electrical malfunction.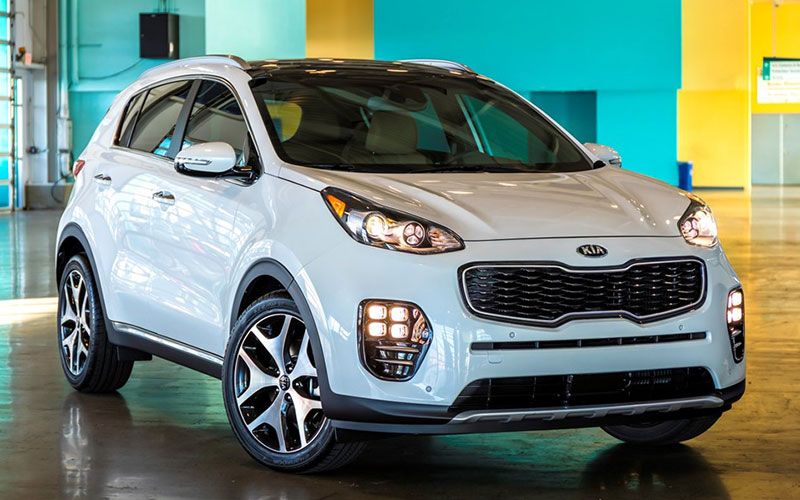 The National Highway Transportation Safety Administration (NHTSA) has advised owners of certain Kia vehicles to park their cars "outside and away from homes" due to risk of an engine fire. Issued on March 9, this Kia recall affects nearly 380,000 Kia vehicles. Owners of 2017 to 2021 Sportage SUVs and 2017 to 2019 Cadenza sedans are impacted, specifically those not equipped with Smart Cruise Control.
The problem stems from the Hydraulic Electronic Control Unit (HECU) located in the engine bay. The electrical circuit running through the HECU may experience a surge in current due to a short-circuit and potentially catch fire. While the exact cause of this problem is currently unknown, owners are being advised to park outside until the fix is implemented.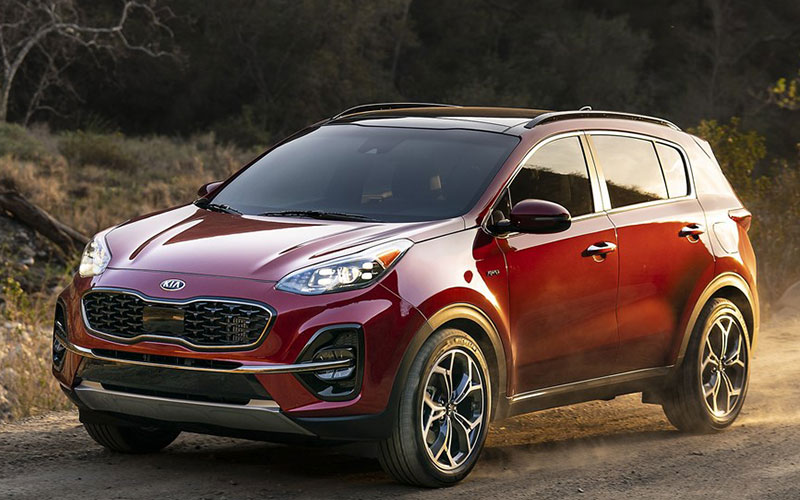 The fix will entail replacing HECU fuses with lower amperage components to ensure they trip before excessive current can build up. For the Sportage, a pair of 40 amp fuses will be replaced with 30 or 25 amp versions, depending on if they have an Electronic Parking Brake (EPB). EPB-equipped Sportage's will also receive a HECU software update. With the Cadenza, it's a single fuse replacement, dropping the amperage from 40 to 25. Kia dealers, at no cost to owners, will do this work. As well, Kia will reimburse any expenses already incurred for this issue.
Owners are told to watch for dashboard warning lights including the tire pressure, ABS and check engine light. Additionally, a burning or melting odor and/or smoke coming from the engine compartment should be considered indicators for this problem. Kia notes that they have no reports of crashes, fires or injuries due to this recall.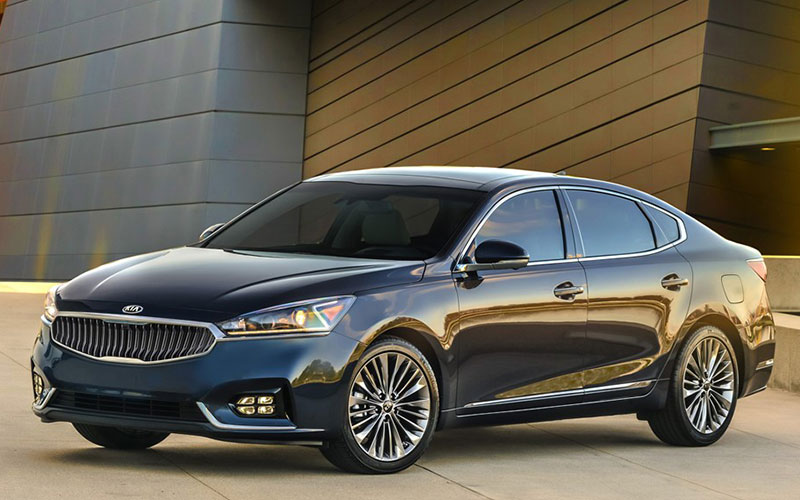 Kia will be contacting owners of affected vehicles via mail, in late April, with instructions on bringing their car in for the fix. In the meantime, they can visit the NHTSA recall site to enter their VIN and find out if they are affected.
This Kia recall is the latest in a recent string of Kia and Hyundai fire-related troubles. Although separate brands, the two companies fall under the same corporate umbrella and often share parts and engineering across their model lines. In 2018, Hyundai Ioniq and Kia Niro hybrids were recalled for a defective part that could leak oil and trigger a fire.
NHTSA opened a defect investigation in 2019, after being petitioned by the Center for Auto Safety, for Hyundai and Kia vehicles erupting into flames without being involved in a crash. When the investigation started, there were reports of more than 3,000 fires and over 100 injuries.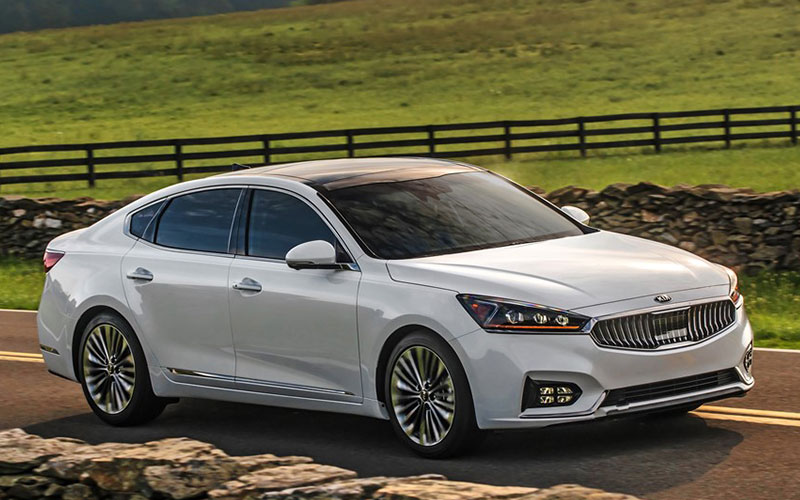 Throughout 2020, recalls due to fire risk were issued on Kia and Hyundai vehicles. Over 400,000 Hyundai Elantras were recalled in early 2020 due to the possibility for moisture entering the Anti-Lock Braking (ABS) module, causing a short circuit and possibly a fire. Kia Optimas were recalled due to a faulty fuel hose that could deteriorate, develop cracks and leak fuel, which is of course a fire risk. In September 2020, nearly 600,000 vehicles from the two companies were recalled around an issue with brake fluid leaking within the ABS module and increasing the risk of a fire.
"We value our continued cooperative relationship with NHTSA and have engaged in frequent, open and transparent dialogue regarding non-collision engine fires and have provided the agency with comprehensive data on the issue" Kia said in a company statement regarding the ongoing 2019 NHTSA investigation.