The Jaguar E-Type was a British sports car and the Datsun 240Z was emulating a British sports car. Which of these classic coupes still holds up?
Similar Body Lines, Different Countries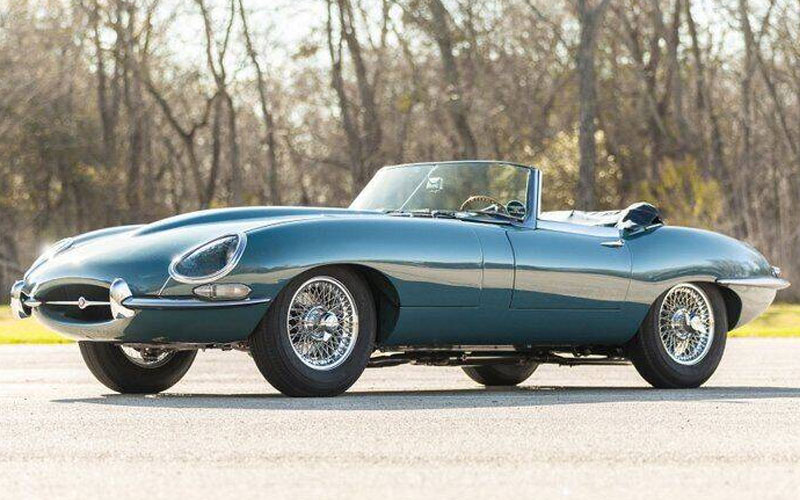 The Jaguar E-Type Series 1, otherwise known as the XK-E, was introduced to the car world in 1961. A six-cylinder engined fastback coupe with elegant curves that stands as a direct example of British engineering and car design. Enzo Ferrari of racing and car manufacturing fame gave the E-Type high praise, calling it "the most beautiful car in the world." Not only did it look good, but it had the performance to back it up. Jaguar advertised that the model could reach speeds in excess of 150 mph (even though models would only hit 140 mph at most), had front and rear disc brakes, and a fully independent suspension.
The Jaguar E-Type was highly regarded around the world, but it also came at a high price and in limited quantities. Nissan had just entered the car game and had admired the British car designs that were imported to Japan. Their first sports car design came in the form of the Fairlady 1600 Roadster, a small sports coupe that took similar design cues from MGB and Triumph models. Nissan (and a guy called Mr.K) once again took inspiration from British car design and then took it a step further. In 1969, the world was introduced to an affordable performance sports car known as the Fairlady Z, otherwise known in America as the Datsun 240Z.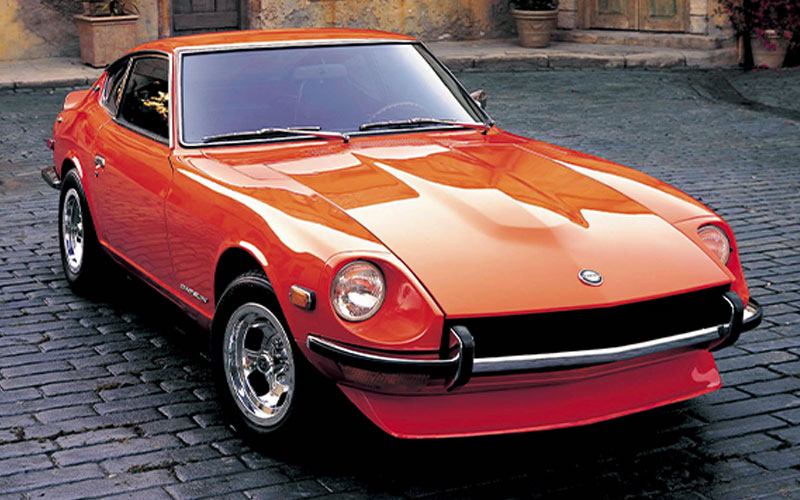 The Datsun 240Z took some inspiration from the Jaguar E-Type. It had a similar headlight design, a similar bump in the hood, and it carried a toned-down version of the same body lines. The Datsun 240Z also carried some sports performance aspects similar to the E-Type, although not as illustrious. It had a fully independent suspension, an inline six-cylinder engine that could hit 125 mph, and front disc brakes with drums in the rear. I'm not trying to say the Datsun is a direct rip off of the E-Type, but it very much targeted the same market. The big selling point for the 240Z was that it was a fun sports car that was much more affordable than its competition.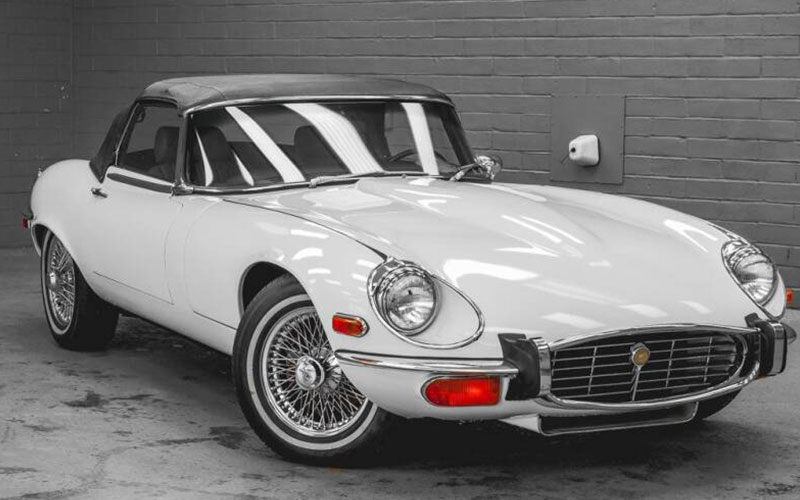 Not to be outdone in the early '70s by someone emulating their product, Jaguar introduced the E-type Series 3, also known as the V-12. It was a complete overhaul that further massaged the E-Type into a more potent sports car on the road. So, does the Datsun 240Z stack up against the Jaguar E-Type Series 3 of the '70s? They're both similar in style and both have notable racing success, but which one really is the one to own back then or even today?