Emblems of suburban sophistication and California surf culture, woodies, or wood paneled cars, remain evocative of a bygone automotive era.
Knock On Wood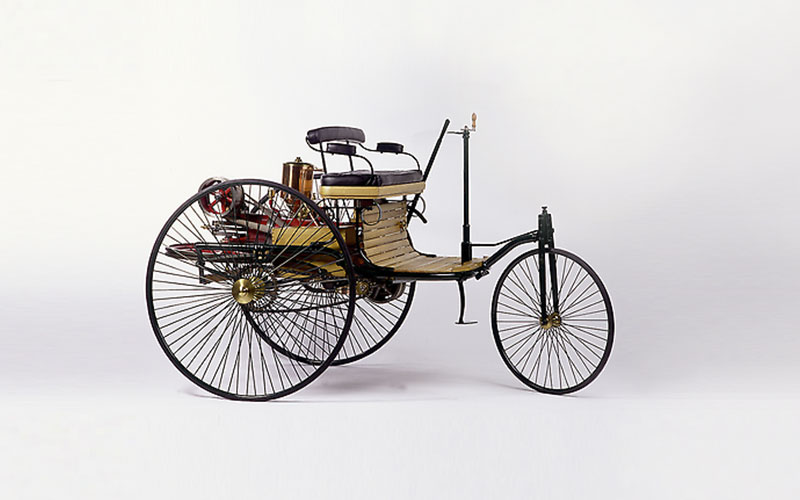 The first cars, like the horse-drawn carriage they were based on, were made of wood. Though steel became the material of choice for mass-produced automobiles, for a time, wood bodies and paneling were the height of luxury and fashion. From the 1930s through the early 1950s, major American automakers offered woody wagon variants of their best models. But upkeep on wood bodied cars proved expensive and cumbersome for buyers and by the early 1950s, woody cars were on their way out.
Woody wagons would see a resurgence in popularity in the surfing scene of California in the late '50s and early '60s, where the dry weather was most conducive to preserving the wood's condition. Today, woody wagons (and cars), especially those in good condition, are rare but spectacular classics that consistently turn the heads of even the most of jaded car fans.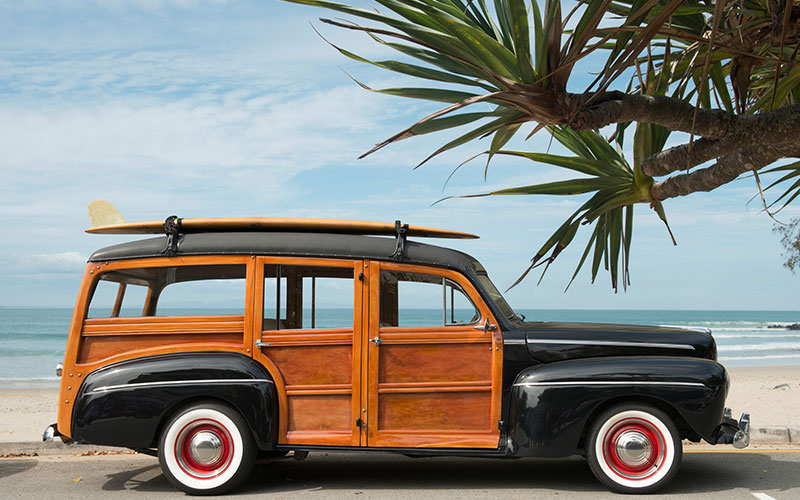 The 1970s saw renewed interest in wood paneled cars. But this time, manufacturers chose the more economical path of fake wood paneling. In fact, the '70s and '80s saw more different models offering faux wood paneling than there were original woody cars. Everything from the El Camino to the Dodge Caravan offered fake wood panels (to match the fake wood paneling in your office, rec room, and church basement; seriously, fake wood paneling was everywhere back then).
Below are some of our favorite highlights of the first and second craze in wood paneled cars.