Decisions, Decisions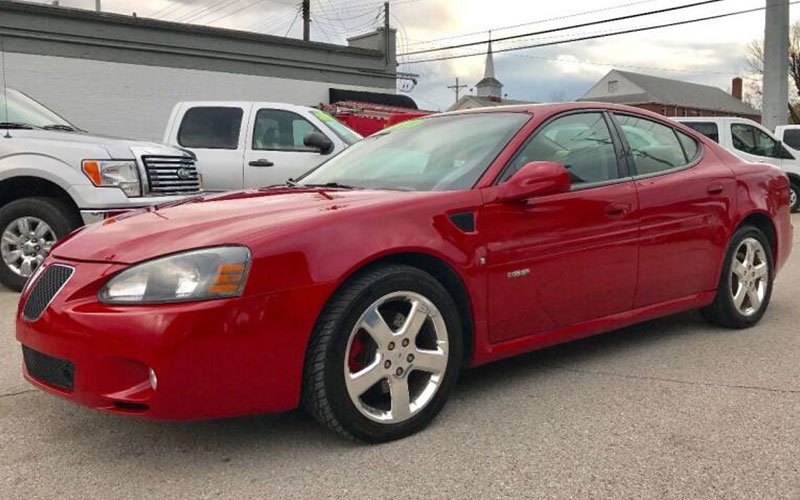 Even in their heyday, the Monte Carlo SS and Pontiac Grand Prix GXP were throwbacks to a different era. The Chevrolet Monte Carlo was in its final years, and the Pontiac Grand Prix was soon to be replaced by the new Australian built, more technologically, and dynamically advanced G8. However, the cars were and still are worthy and fun methods of transportation.
Ultimately, in the Pontiac Grand Prix vs. the Chevrolet Monte Carlo for under $5,000, you're going to have two decisions: The V8 vs. the V6 and the two-door styling vs. the four-door. As much as we love the styling of the Monte Carlo and gas savings of the V6, our money would be on the Grand Prix. The V8 is solid and proven and, if maintained, can last hundreds of thousands of miles.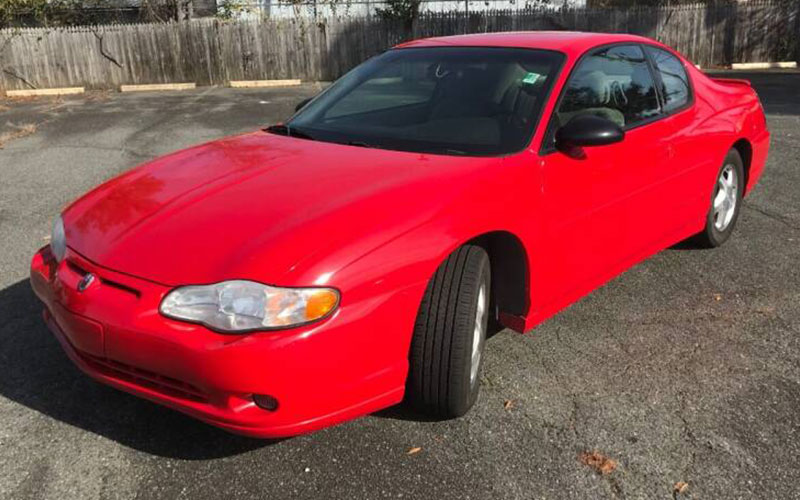 As a daily driver, you want reliability, and the Pontiac Grand Prix will give you that every day. As nice as the Chevrolet Monte Carlo is with its coupe-style, the supercharged engine does become costly in repairs. If you truly want to go with the Monte Carlo, we recommend getting the 200hp non-supercharged V6. You give up the sport suspension, a higher horsepower engine, and some extra spoilers and a sports interior, but the basics are still there.
For space, fun, and a reliably strong V8 with an attitude, you couldn't go wrong with the Pontiac Grand Prix. A sub-$5,000 0-60 in 5.7-second American sports sedan might be the ticket to brighten up your drive every day.