The Future of the Grand Cherokee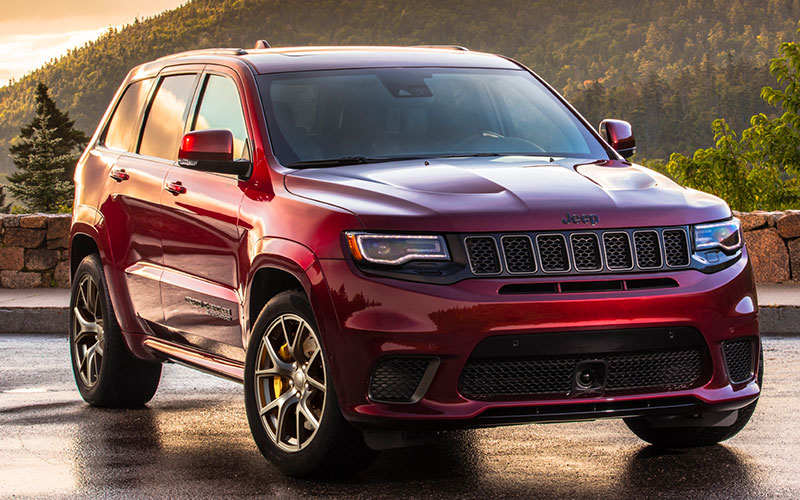 2021 Jeep Grand Cherokee Trackhawk – media.fcanorthamerica.com | Shop new Jeep Grand Cherokees on Carsforsale.com
Although we're not entirely sure what the future holds for the next Jeep Grand Cherokee generations, the 2021 model may be the last of the older body Cherokee. The current Grand Cherokee is the only Jeep model that hasn't seen a complete overhaul in recent years.
Speculation is that the 2022 Grand Cherokee will be built on the Alfa Romeo Stelvio platform, bringing the possibilities of comfort, luxury, and sport performance to a much higher level. We can be sure that whatever happens, the next Grand Cherokee generation will still have that Jeep DNA we've come to love.
Editor's Note: This post was originally published in February 2016 and has been completely revamped and updated for accuracy and comprehensiveness.