Brake Pads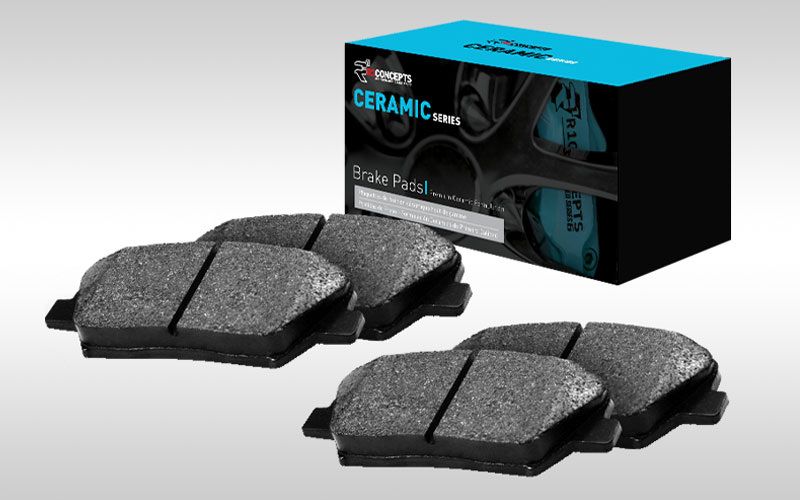 No braking upgrade is as easy as swapping out old brake pads for aftermarket ones. Performance braking pads have a number of potential benefits. Some pads, typically called organic pads, are specifically meant to reduce braking noise and braking dust. At the same time, they may or may not stop faster than the stock pads.
A step above organic pads is ceramic pads which resist heat better but can create a little more brake dust. These two types of brake pads, organic and ceramic, are the most popular aftermarket options as they'll improve performance without major drawbacks for daily-driven vehicles.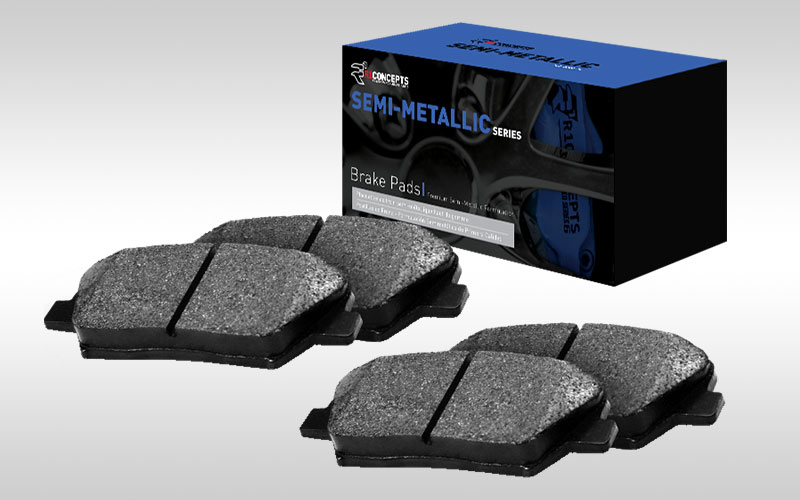 Cars that compete in high-speed contests will benefit from more aggressive options. Semi-metallic brake pads typically include steel, carbon, Kevlar®, or a mix of similar components. While they're typically dustier, they also offer a lot better resistance to brake fade when they get hot. These pads also have the benefit of biting harder into the rotor and thus improving stopping distance in most cases.
Atop the brake pad pyramid are those made with ferro-carbon. Used almost exclusively for vehicles that engage in competition, ferro-carbon pads can provide 20-40 percent better stopping power than typical brake pads. The downside of such pads is that they require more heat in the pad to function that well and most everyday drivers in everyday vehicles would never get the pad hot enough to work well.