2021 Upgrades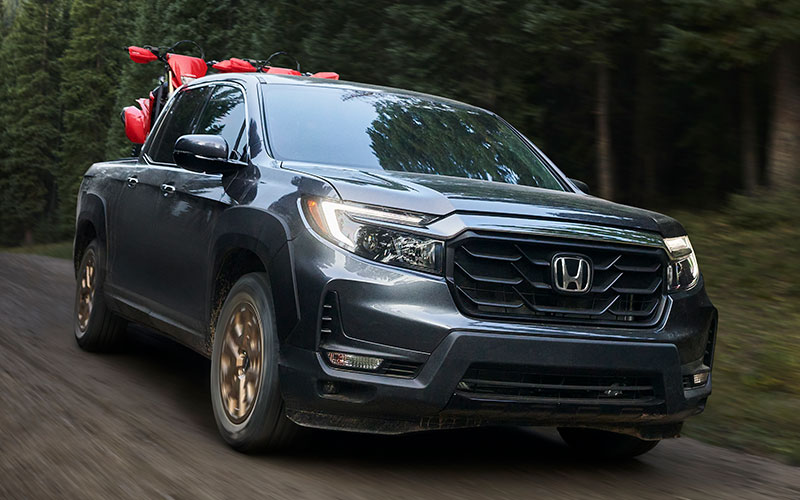 The 2021 Honda Ridgeline, due out later this year, looks to shore up some of the deficiencies of the current model.
First and most obvious is the look of the Ridgeline. Whereas before the Ridgeline looked a lot like a jacked-up Odyssey with a truck bed, the new Ridgeline gets new wheels and revamped front facia and grille to give is a much more truck-like demeanor.
Next, the infotainment system has gotten an overhaul and the inclusion of a volume knob (long live analogue controls!). Still, there isn't a low-range transfer case and hauling and towing capacities remain unchanged from the 2020 model.
The 2021 Honda Ridgeline looks to improve on an already outstanding mid-size pickup where the pros decisively outweigh the cons.