In A Ford Galaxie Far, Far Away…
The Aerostar was the first minivan put into production by Ford, but it wasn't the first concept. The original plot to develop a smaller van came after realizing that the Econoline vans developed by Ford wouldn't fit in a standard American garage. To make a "garageable" van, Ford began developing the Carousel. Built on an Econoline chassis, the roofline would be 12 inches lower than the Econoline design and feature redesigned A-pillars. Many other details were discussed, and well-liked by Ford executives, but money was running tight due to the energy crisis of 1973 and funds were eventually directed to other projects instead.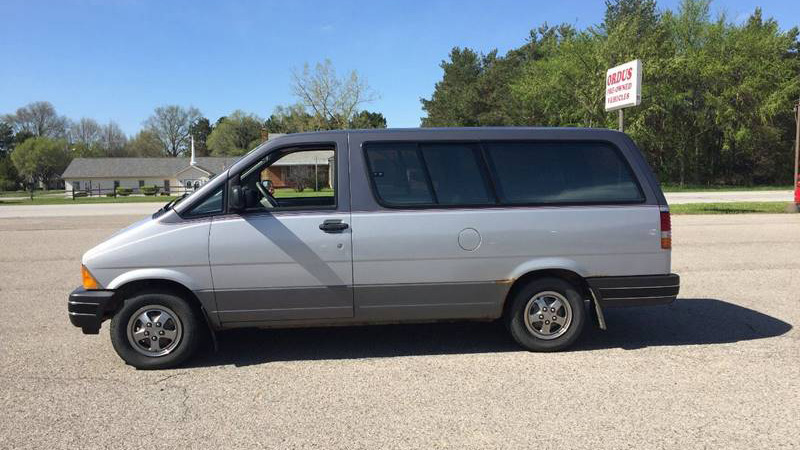 A sad turn for the development of minivans stopped there.
Soon after, the famous Lee Iaccoca left Ford to join Chrysler which led to Chrysler's development of a minivan.
When it rains, it meteor showers, right?
Ford couldn't stand for that so they began developing their own minivan in response, which would lead to the real star.
Too many star jokes, you say? Just you wait.