Driving Experience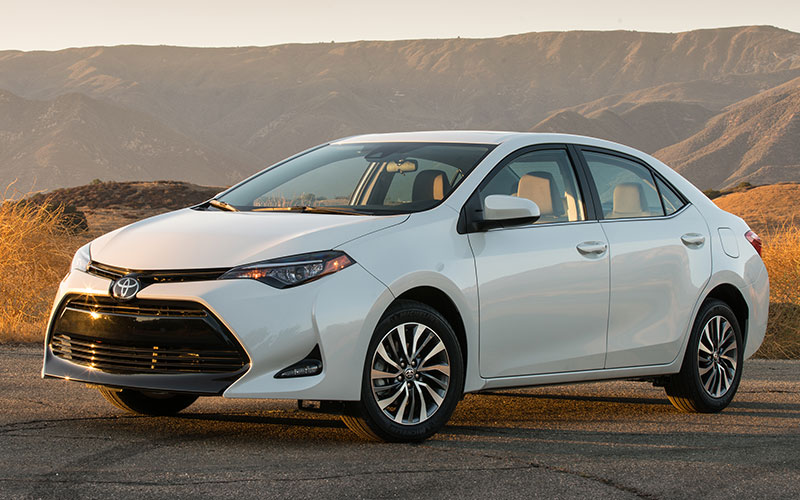 2017 Toyota Corolla – pressroom.toyota.com | Shop Toyota Corolla on Carsforsale.com
While Toyota seems capable of making a fun, fast, and truly athletic compact car for today's market, they still haven't imbued the Corolla with such personality. Regardless of which year model you choose from, they're both pretty uninspiring behind the wheel. There's something to be said of the small changes between the two though.
In 2017, the CVT-equipped Corolla seems to stagger acceleration a bit to mimic gear changes that are of course, non-existent. In 2021, that nonsense is gone. The CVT is much more smooth and stops trying to be something that it's not. The addition of the 2.0L 4-cylinder is good, but it's like swapping a morphine drip for ibuprofen behind the wheel. You're more conscious but overall things are still pretty dull. The only thing that seems to jar you to attention is the rough ride of the SE and SE Apex edition in 2021 that feels tougher than it needs to be for a car of this kind.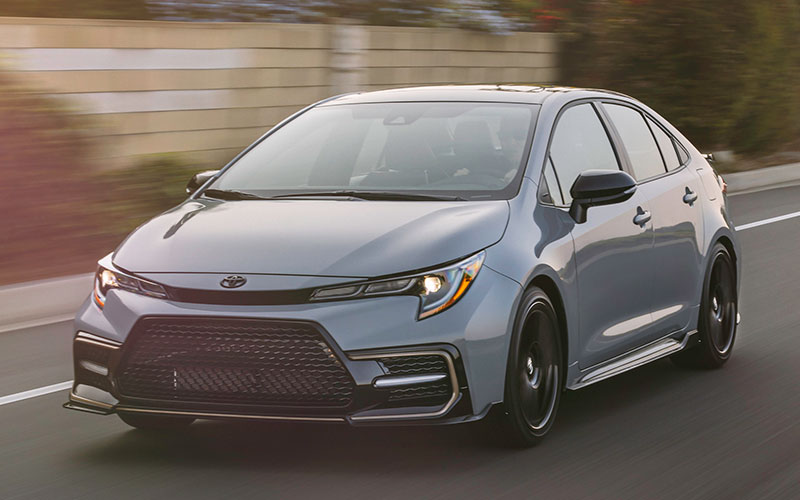 This isn't to say that these aren't good cars overall, but if you're a passionate driver who enjoys carving corners, responsive throttle response, and an engaging platform, neither of these is going to satisfy you. Nevertheless, most Corolla shoppers are going to be happy with its composed handling when far from the limit and predictable powerband. Both models also have adaptive cruise control which is a major feature not found on most vehicles in this price range.