From driver assistance features to full self-driving, we explore the levels of autonomous driving and what they mean for the future of driving.
There are Levels to This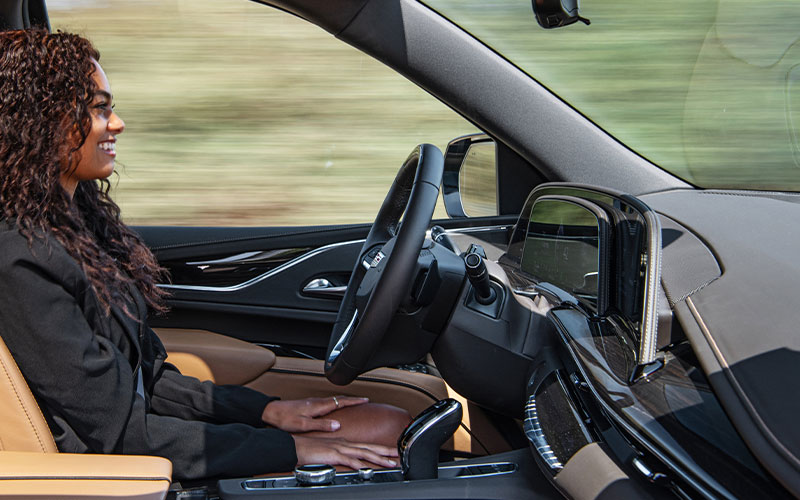 When is "self-driving" not actually self-driving? Always; at least with today's technology. Yet you might not know that given how current driver assistance technologies are marketed. Terms like "hands-free," "Autopilot," and even "Full Self-Driving" get tossed around without regard to what they actually mean to engineers, regulators, or the driving public. We don't have self-driving cars. At least not yet.
It turns out, vehicle autonomy has specific, codified levels as outlined by the SAE or Society of Automotive Engineers. These levels cover everything from basic safety equipment like your rearview camera to fully autonomous vehicles whisking us about in some future Blade Runner-esque cityscape.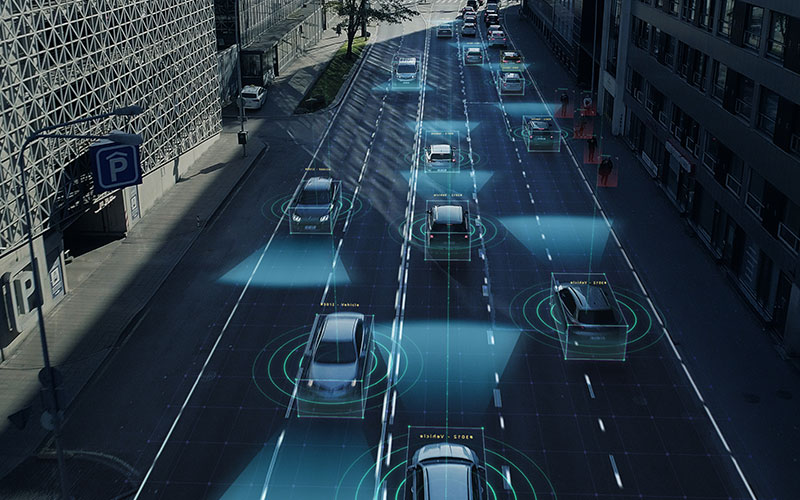 So why is this important to the non-engineers out there? Because carmakers are enthusiastic about the commercial potential of current driver assistance technologies. Plus, those current technologies are the foundation upon which further levels of autonomy are being built. (If nothing else, the trove of data Tesla is accruing with their Autopilot and Full-Self Driving beta testing helps explain their sky-high stock evaluation.) In other words, car companies are incentivized to fudge the language surrounding autonomous driving technology.
But it's not just carmakers getting things confused. Just last month, the New York Times published an editorial expounding the virtues of GM's SuperCruise in their new Cadillac Escalade. In that article, the author repeatedly, though perhaps unintentionally, clouds the line between driver assistance technologies and self-driving.
Given the general opacity surrounding this issue, it's important for consumers to know what level of driver engagement is required in the vehicle they're buying (both legally and technologically speaking).