Check out our expert picks for the best scratch removers for cars so you can take care of them quickly and effectively.
Best Scratch Removers for Cars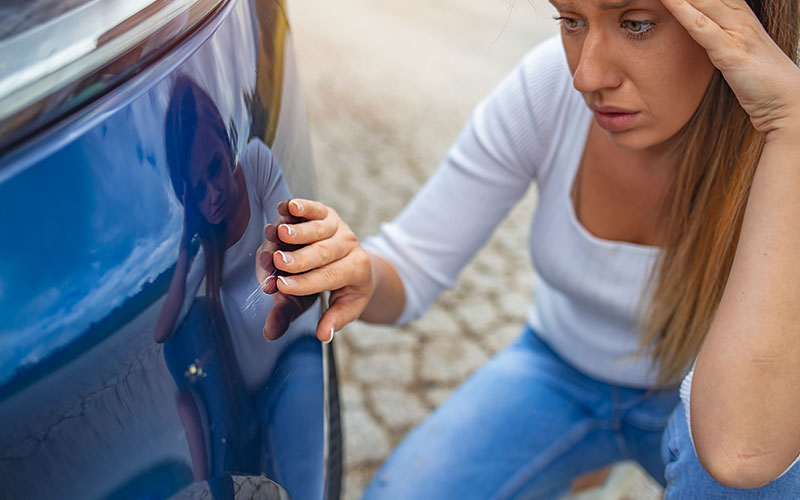 You're probably reading this because you've discovered an unsightly scratch and scuffs on your car. It could be a deep, glaring scratch that can be seen from a distance or it could be a scratch that is so light only you know where it is located. Either way, scratches can drive a car owner crazy!
There are tons of scratch removers on the market today. You can walk into your favorite automotive store and be faced with a big decision: Which one works? You hate to waste money on something that doesn't do what it is supposed to do, right?
You can relax now that we've done the research and found the best scratch removers for cars. These are the ones that impressed us the most when we gave them a test, and they will get your ride back to a smooth-as-glass finish in no time – as long as your car doesn't look like it has been on fire or just pulled from the junkyard.