Tunnel washes or bay washes? Full service or do it yourself? We're exploring all types of car washes. Find out which is best for every situation.
All Car Washes Are Not Made Equal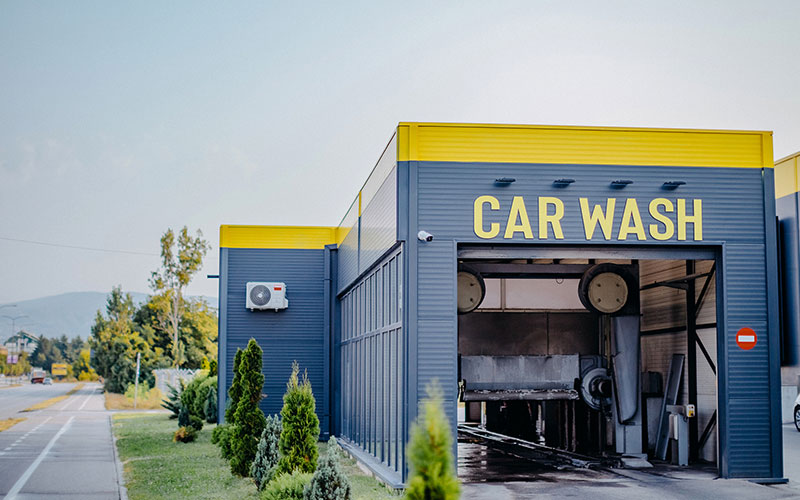 Touchless? Spotless? Even waterless? There are all kinds of car wash choices to make these days and even more questions. Which car wash is the most expensive? Which wash takes the most time? Which ones will help maintain the finish of your brand-new 2022 Kia Soul?
A sponge and microfiber towels are always the best tools to use in a car wash. Brushes, whether used in the form of an automatic wash, or in your own driveway, are safe to use as well, but can scratch the car's surface if the bristles aren't soft enough. The soft-cloth automatic car washes are safer to go through than those that use the spinning brushes. It's really up to you though.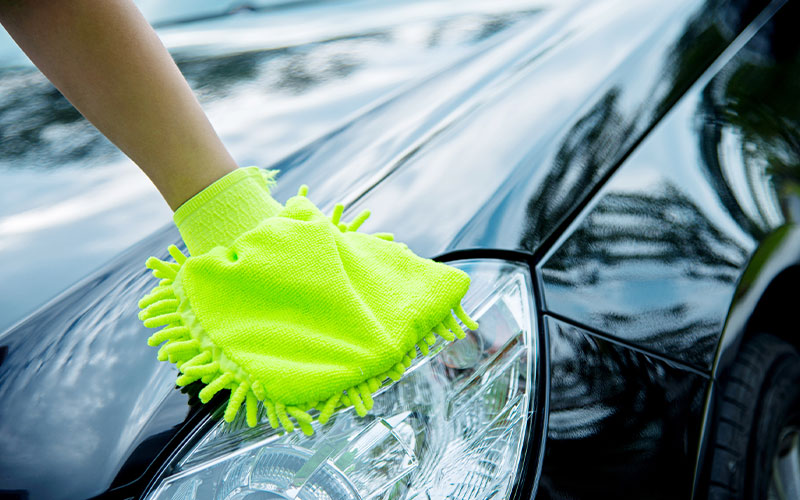 If you don't own a classic like a 1965 Ford Mustang or a 1963 Porsche 911 then automatic car washes won't do that much damage to a vehicle's finish. I've used all of these washes at one point or another. I'll usually opt for one or another depending on how dirty my car is, what I've put my car through, and how much time I have. Take a look at the different options below to figure out which one you want to use when cleaning your car.