RAV4 vs CR-V Specs
Toyota RAV4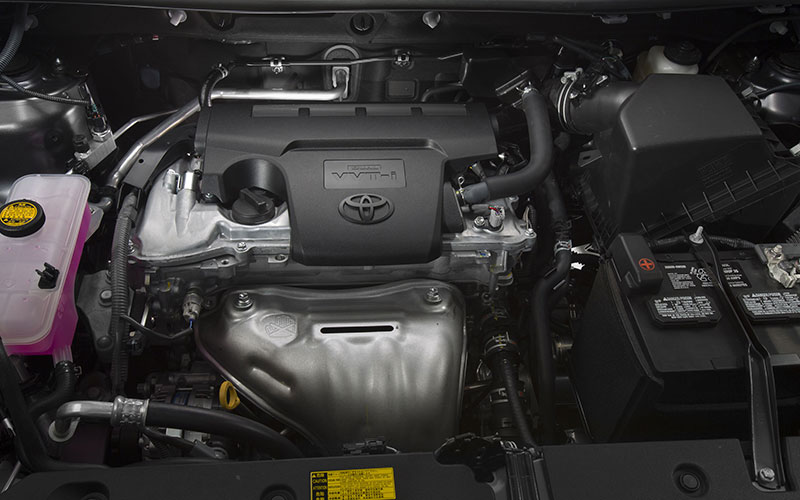 For the 2013 model year, Toyota introduced a newly refreshed RAV4 which got fresh styling. While the styling might not be to everyone's taste, it gave the RAV4 more road presence. Under the hood, you'll find a single engine option consisting of a 2.5-liter four-cylinder engine that produced 176 horsepower and 172 lb-ft of torque. The engine came mated exclusively to a six-speed automatic transmission. Power is sent to the front wheels, while all-wheel drive was available as an option. The 2013 RAV4 returns good fuel economy with front-wheel drive models getting 23 mpg in the city, 30 mpg on the highway, and 26 mpg combined. The RAV4s equipped with all-wheel drive drop slightly to 22 mpg in the city, 28 mpg on the highway, and 25 mpg combined. You can read more about the Toyota RAV4 by reading our overview here.
Honda CR-V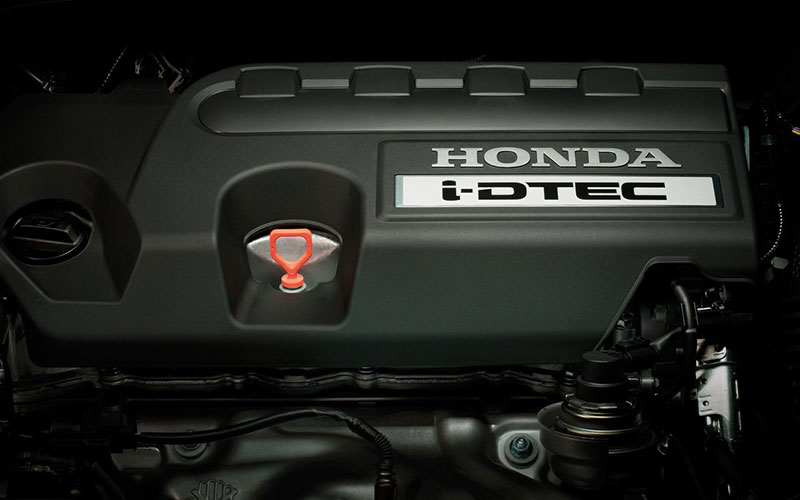 The 2013 Honda CR-V was still fresh off a recent redesign and benefits from slightly more conventional styling. The CR-V was also offered with one engine choice, a 2.4-liter four-cylinder, developing 185 horsepower and 163 lb-ft of torque. It was connected to a five-speed automatic transmission and sent its power to the front wheels as standard, with all-wheel drive as an option. The fuel economy in the CR-V matched the RAV4 with front-wheel drive CR-Vs achieving 23 mpg in the city, 30 mpg on the highway, and 26 mpg combined. The all-wheel drive models get 22 mpg in the city, 29 mpg highway, for a combined rating of 25 mpg.
Inside, the RAV4 and CR-V both seat five people with plenty of space, but official passenger volumes favor the RAV4 with an EPA passenger volume of 108.2 cubic feet compared to the Honda's 104.1 cubic feet. The story continues for the cargo areas where the RAV4 has a small advantage, offering 73.0 cubic feet of cargo space compared to 70.9 cubic feet in the CR-V. The safety technology of this era doesn't match today's cars, but the Toyota was offered with blind-spot monitoring. If you want to learn more about new safety tech, you can check out our article here.