Outdoor vehicle adventuring is one of the hottest trends in motoring. Overlanding truly is about the journey rather than the destination.
Finding the Great Outdoors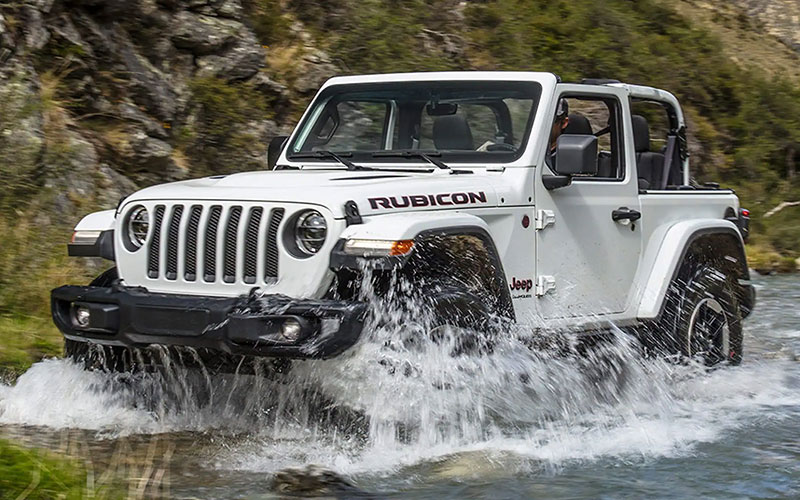 One of the hottest buzz words in automotive circles these days is overlanding. It has ignited an explosion of aftermarket gear like rooftop tents and further inflated the prices of reliable 4x4s like the Toyota Land Cruiser. But what is overlanding exactly? And why are folks so enamored with it?
Overlanding is vehicle based off-road, and typically off-grid, camping trips that can last days, weeks, months, or even years (yes, like the #vanlife, overlanding too has become a lifestyle for some). It's the journey that matters in overlanding. Though cool destinations are often involved, they're treated more as touchpoints along the way. Instead, it's the obstacles overcome, the vistas encountered, the companionship and camaraderie of those you travel with, these are what overlanding is about.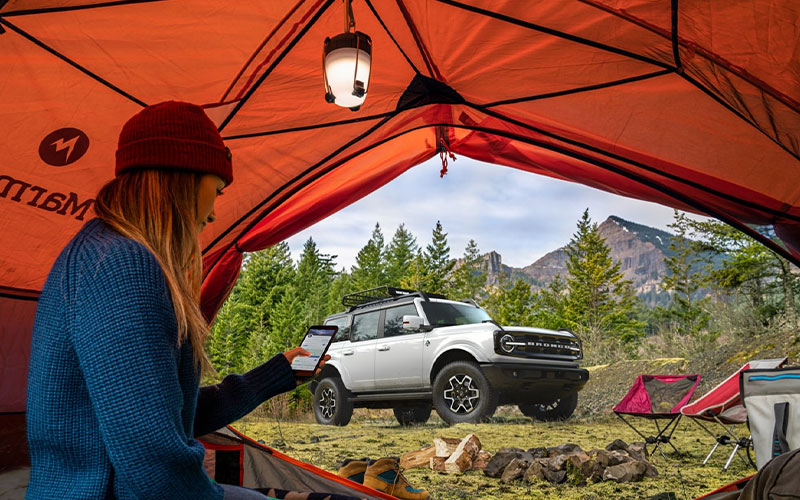 A key feature of overlanding is its self-sufficient nature. Like long-distance hiking, overlanding means taking everything you need for your trip with you, food, water, and shelter. Consequently, overlanding lands in the middle of a Venn diagram comprised of 4×4 owners and outdoorsy/camping enthusiasts. And if you know anything about either group, or happen to be a member, they love collecting and tinkering with all manner of gadgets and gear.