If you're wondering, "Can I buy a car in another state?", the short answer is yes. But be sure to read on for a more nuanced discussion.
Buying A Car in Another State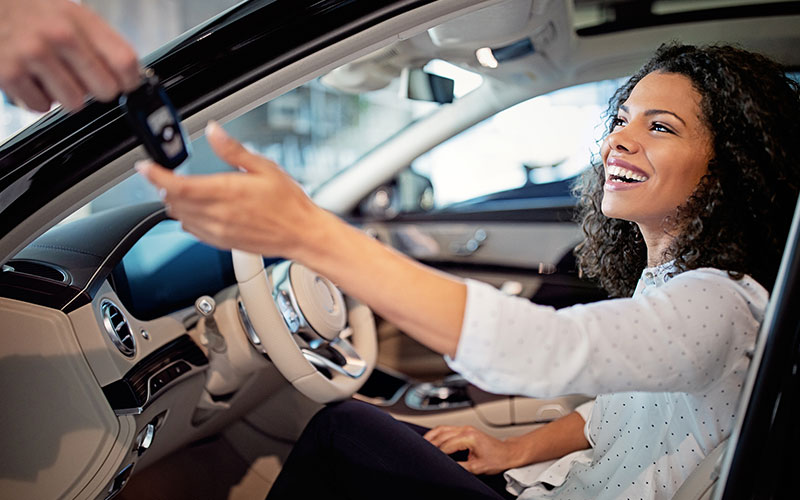 Given all the upheaval in the availability of new cars, not to mention pricing, those in the market for their next vehicle may have wondered, "Can I buy a car in another state?" It certainly opens up the sheer number of options to consider as you broaden your search geographically. And if that radius puts your next vehicle in another state, the short answer to the above question is a yes, it is legal to buy a car in another state.
Along with more options to choose from, this approach can help you find better deals as costs can fluctuate from one region to the next based on simple supply and demand. A convertible is more sought after in Florida than Montana for example. Additionally, new car rebates and incentives can vary widely by region offering the promise of money saved by looking further afield.
Whether you are looking for the latest and greatest 2023 models, have your sights set on a certified pre-owned vehicle, or are looking to save big money by exploring the used car market, the following steps to buying a car out of state should help you decide if it's worth the effort.