There's another month of warm weather before any kind of cool down, so we put a little list together. Here's how to keep your car cool in the summer!
Keeping It Cool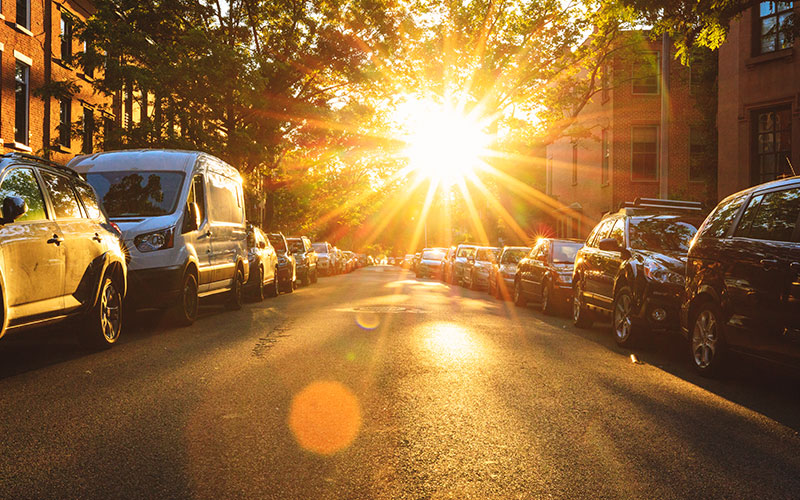 You park at Target or Walmart, go inside to get a few items, end up walking the entire store, wait in line for an open register, and then open your car door only to be met with warm, muggy, almost suffocation-inducing heat! It fills the entire car. You can crank your air conditioning, roll down your windows, and leave your doors open in hopes that it will cool off, but by that point, you're just doing your best to salvage the situation. The trick is to keep your car cool in the first place.
Keeping your car cool isn't just more comfortable for you, but it also helps your car run better when it's first started. The heat of the sun can even cause stress cracks in your windshield when temperatures are up in those triple digits. If you think to yourself, 'I'm only going to be in the store for a few minutes,' think again. Studies have shown that temperatures increase the most during the first 15 to 30 minutes that a vehicle is parked in the sunlight. Some of the most intense heat of the summer is upon us right now, so here are some tricks that'll help you and your car beat the heat!