The Pitfalls of Salvage Title Cars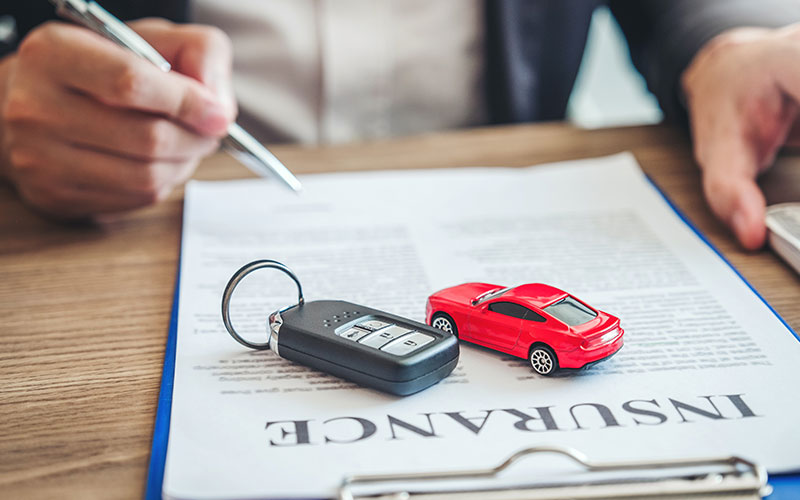 Unfortunately, this section will be more extensive than the one prior. That's because there are numerous pitfalls that can make a salvage titled car a bad deal. Yes, you can save big money up front on a salvage titled car, but you may end up paying on the back end.
A salvage titled car will be harder to insure than a car with a clean title. With potential unaddressed structural or mechanical damage, many insurance companies won't even insure a salvage titled vehicle. If they do, it will often be at a significantly higher premium. Similarly, getting financing for a salvage titled vehicle will be challenging. The decreased value of the asset means the bank or credit union would likely have difficulties reselling the vehicle in case of repossession. If you can get a loan for such a car, the interest rate is likely to be higher, too.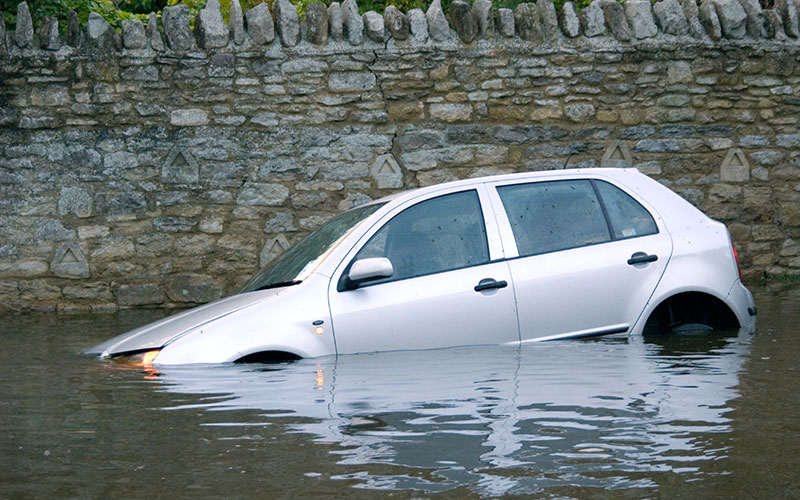 If you do purchase a salvage titled vehicle you may have a hard time getting rid of it. The reason you were able to save money in buying it is the same reason it will be hard to offload it when the time comes. Most franchise dealers won't take a salvage titled car for trade-in at all and the same dent in price will apply in a private sale.
And finally, but perhaps most importantly, a salvage titled car can have unknown amounts of damage. Even with a given brand, many cars may appear sound at first glance only to prove severely compromised once you get it home. Flood damaged cars are particularly notorious in this regard.