McLaren F1 – Legacy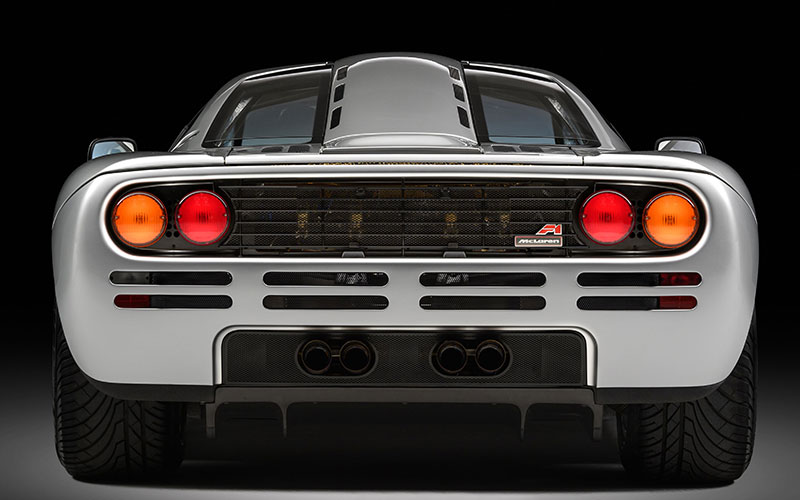 Indeed, the McLaren F1 still holds the record for the fastest naturally aspirated car ever built. It held onto its title as the fastest car in the world for 12 year, finally unseated by the venerable Bugatti Veyron.
The F1's legacy isn't limited to speed runs on closed airplane runways. In 1995, McLaren entered a race modified version of the F1, the F1 GTS into the 24 Hours of LeMans. Their cars placed first, third, fourth and fifth.
Another major legacy for the F1 is its rarity. Today, supercars like the Bugatti Chiron Super Sport, the Koenigsegg Jesko, and Aston Martin Valkyrie to name only a few, are made in very limited numbers from around one hundred to as little as a few dozen. The F1 also saw a very small production run from 1992 to 1998. In that span, only 106 cars, including prototypes, racing, and street cars.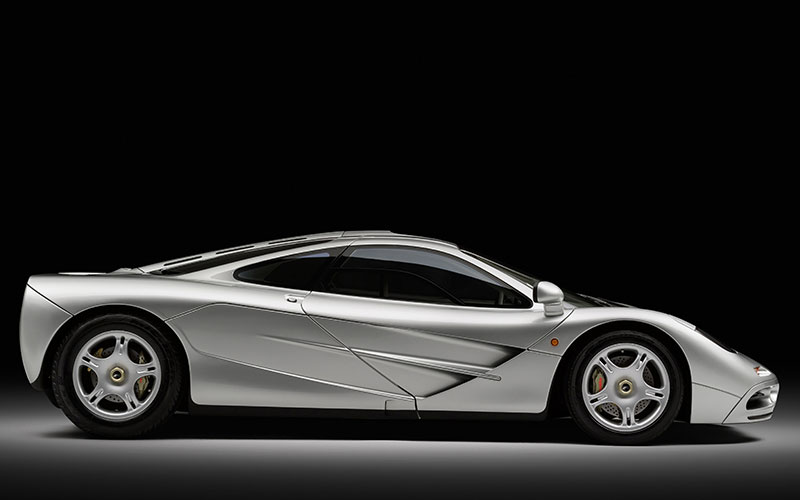 At an original price of $815,000, the McLaren F1 was among the most expensive cars in the world. Famous owners, former and present, include Elon Musk, Ralph Lauren, Jay Leno, and the Sultan of Brunei. Of the 106 McLaren F1s built, 64 reportedly survive. Today, they typically change hands between ultra-wealthy collectors at around $20,000,000 apiece.
The McLaren F1 was a revolutionary car in its day. It set benchmarks for rarity, speed, and expense that have come to define the supercar. But perhaps its most important legacy is the level of care, detail, and sheer obsessive perfectionism that Gordon Murry and his team at McLaren put into building the F1. It serves as an object lesson for car company bean counters that sometimes greatness is worth chasing, no matter the expense.