What's New for the 2022 Corvette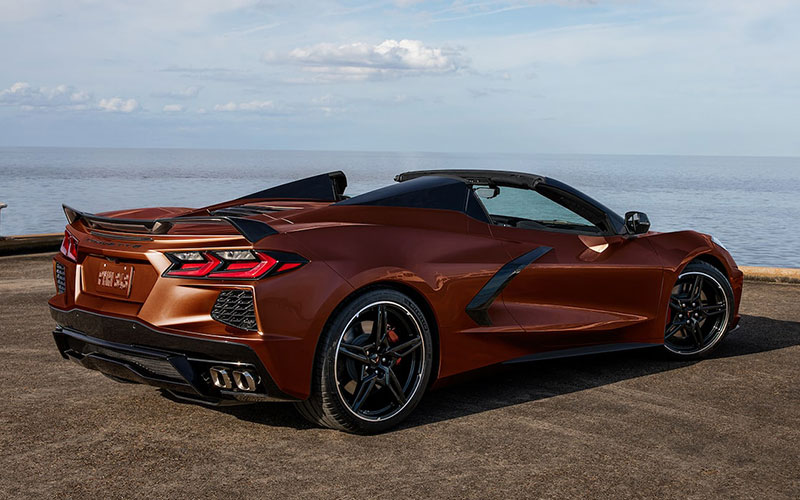 2022 Corvette updates start with the addition of three new colors: Caffeine, Amplify Orange Tincoat, and Hypersonic Grey. So brown, orange, and grey…. Snide remarks aside, these do compliment the already eye-catching list of paint options for the Vette. The C8 is already a statement making presence on the road, and you'll have up to twelve shades to pick from ranging from the ultra-loud Accelerate Yellow to the more restrained Artic White.
The 2022 Corvette will also receive some mechanical updates to its 6.2L V8. These include a new fuel injection system and engine recalibrations as well as tweaks to the car's cylinder deactivation "Active Fuel Management" system to operate at lower gears and lower revs. None of these changes will increase the base Corvette's output, which remains at 490 horsepower (and 495 with the performance exhaust). In addition to these efficiency boost, the Corvette will also be getting a new low-profile rear spoiler and front splitter on non-Z51 models.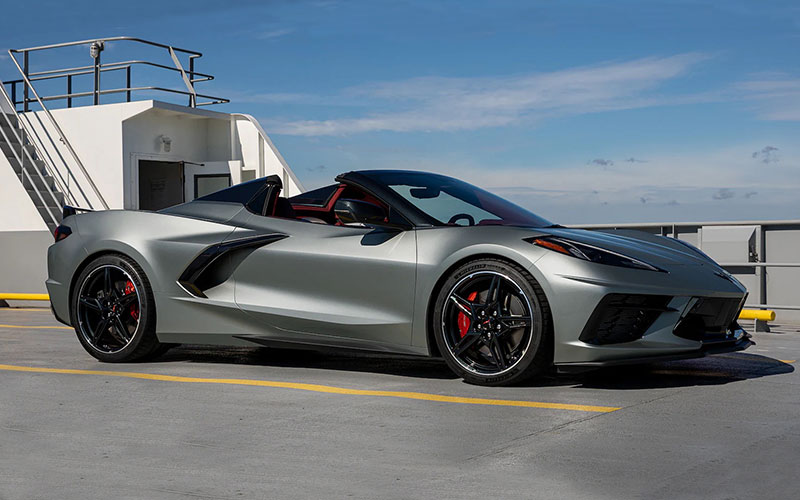 The base price of the Corvette will also be getting a boost up to $62,195, a $1,200 increase from last year. The convertible version will likewise rise to $69,695. Despite the jump, the 2022 Corvette is still a heck of a bargain compared to the rest of the field of midengined supercars. A big reason why demand has so thoroughly outstripped supply.