Downforce Devices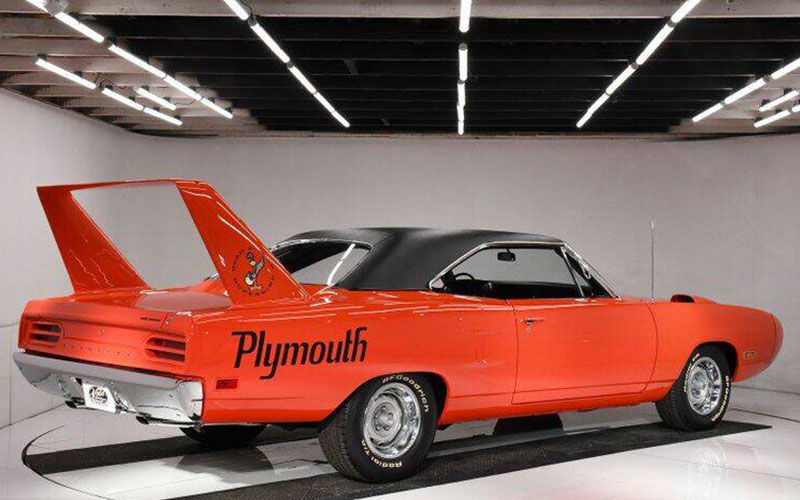 Spoilers and Wings – The airfoil shape of these devices (basically an upside-down airplane wing) produces a difference in pressure between the slower top air and the faster moving low air. The result is greater downforce. A spoiler by itself is fairly modest, doing more to prevent lift than actively producing downforce. A wing, by contrast, usually can contribute significantly, at least at higher speeds, to downforce.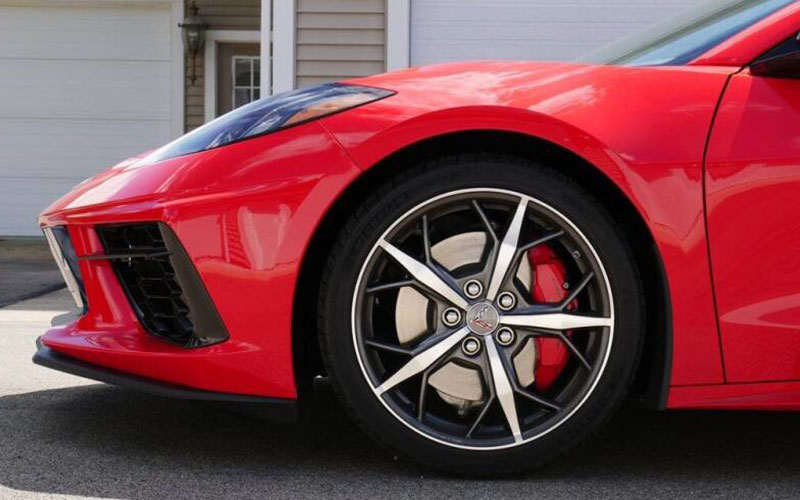 Splitters – Located at the front of the car, splitters prevent air from moving under the car and instead sends it up over the car adding to the high pressure above the car.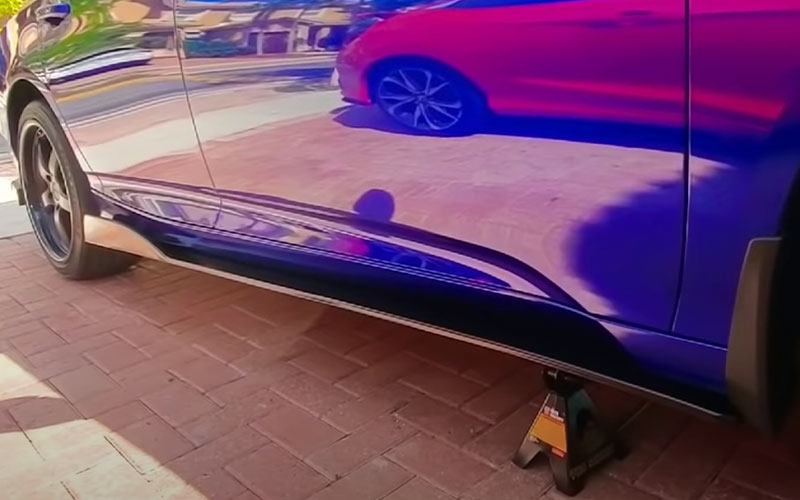 Side Skirts – Similar to splitters, side skirts prevent air from moving under the sides of the car and creating lift.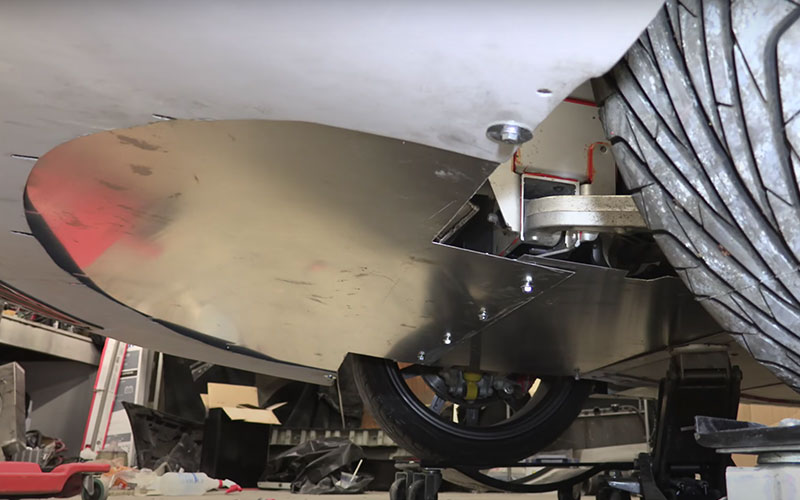 Undertray – The undertray is a panel or series of panels made of metal or plastic covering the underside of the car that allow air to pass easily under the car. Many consumer cars feature undertrays as they aid in reducing drag.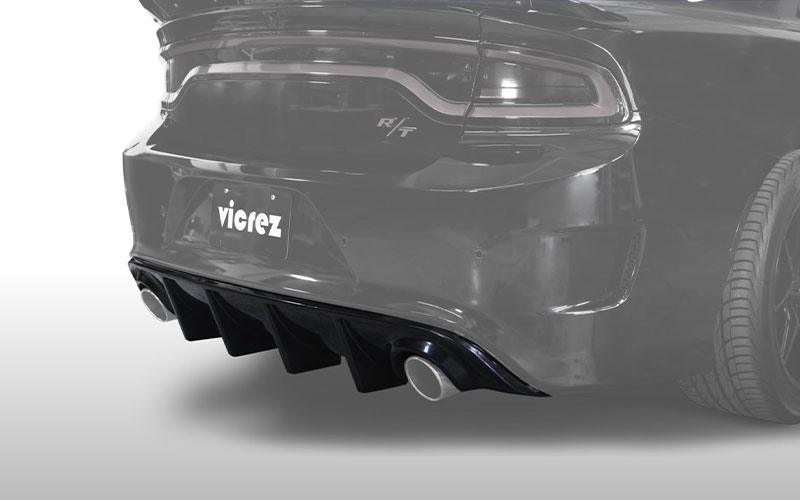 Diffusers – Diffusers are located under the rear bumper and underside of the car and often feature "straights" which pinch and direct the air moving out from under the car. Diffusers operate under the Venturi Effect that says fluids, or in this case air, moves more quickly when moving through a narrow passage (think a raging river in a canyon). In the case of a diffuser, the straights pinch the air causing it to move faster from under the car, contributing to downforce.
As critical as these items are, they do come at the expense of added drag. The average F1 car, which is basically a collection of downforce devices with wheels and an engine, has a drag coefficient of anywhere from .7 to 1.0 or two to three times that of the average car on the road.