The 2022 Hyundai Santa Cruz is not quite a truck, but can't be classified as a ute. It's a whole new body style in between – a Sport Adventure Vehicle.
Hyundai is Entering the Truck Market – Well Kinda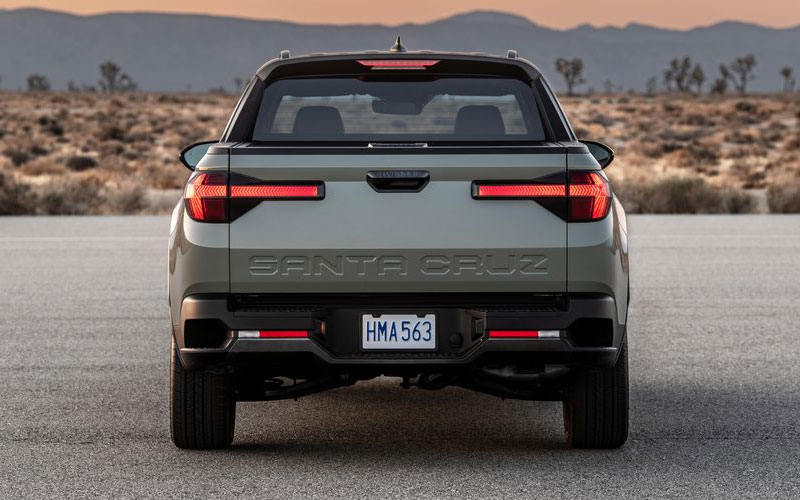 Hyundai unveiled its latest model addition to their lineup and it has a tailgate attached to a truck bed, but it's not being called a truck. So, utes like the El Camino and Baja are making a comeback then? Still, sadly, no. Instead, Hyundai gave us the highly stylized and all-new 2022 Hyundai Santa Cruz, which they categorize as a Sports Adventure Vehicle. That body style naming seems fitting for the compact truck-like design, because that short bed isn't made for hauling work equipment or moving a couch.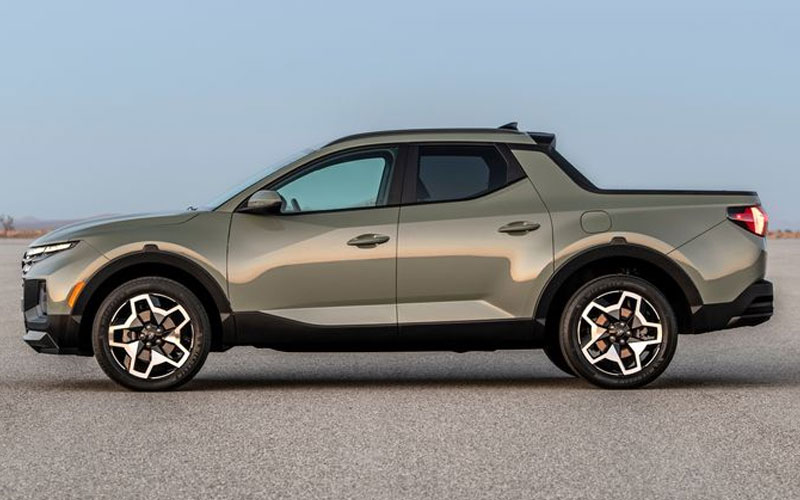 The Santa Cruz is better suited for those with hobbies like scuba diving, rock climbing, or just going hiking. Just enough room for a cooler and some hobby gear in the bed portion, while the cab carries enough seating for you and your buddies. I personally am putting this one up on my potential next vehicle list, because this setup looks great for when I head out to the paintball fields and the "Parametric Dynamic" exterior design is pretty nice looking in my opinion. There's a lot more than just its interesting design though, so let's dive in on what the 2022 Hyundai Santa Cruz has to offer.