What We Expect in the Silverado EV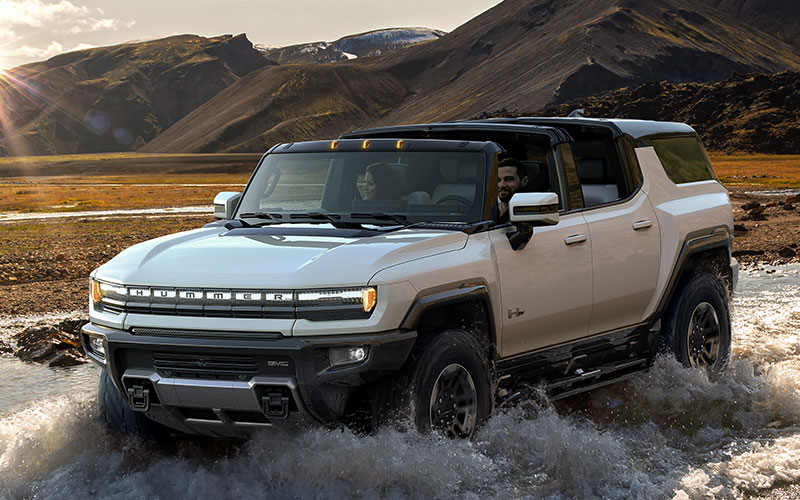 While Chevrolet has not elaborated on their electric truck, GMC has dropped auto-industry jaws with their Hummer EV reveal. It's a wild beast of an SUV-ish-truck-thing with huge power and a big-ticket price. The Silverado EV is likely to be more in line with what consumers expect from a full-size truck looks-wise, while probably sharing the Hummer's Ultium platform. That means up to 3 electric motors, churning out as much as 1000 horsepower from batteries ranging in capacity from 50 kWh to a massive 200 kWh. For reference, the biggest battery currently available from Tesla is 100 kWh. All that juice is needed for the 400 miles of range GM has said the new electric truck will offer.
More recently, in reference to how essential this Chevrolet electric truck is, Barra said, "What's especially important is that this truck will be a high-volume entry, and one of the most popular and competitive segments in the industry." That aligns with their formal announcement that the new truck will satisfy fleet and retail needs, so we can expect everything from an equivalent to the existing Work Truck trim on up to a lavishly appointed High Country type model.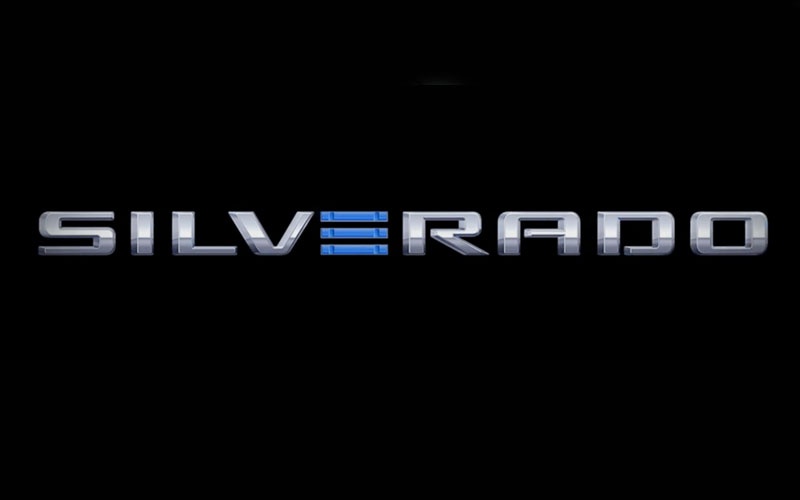 At the top trim levels, the Chevrolet Silverado EV is likely to borrow some tricks from its Hummer EV cousin like the 4WS, which is marketed as Crab Walk on the Hummer. However the marketing team pitches this tech, it should be a boon to full-size pickup handling. Typically found these days on exotics from Italy, in Silverado EV application, rear-wheel steering will cut the turning radius down, improve handling at high speeds, improve trailering dynamics, and make mall parking lots easier to navigate.