De Tomaso, legendary Italian supercar maker, is staging a comeback and they plan to do it by sparking "American automotive renaissance."
De Tomaso Redux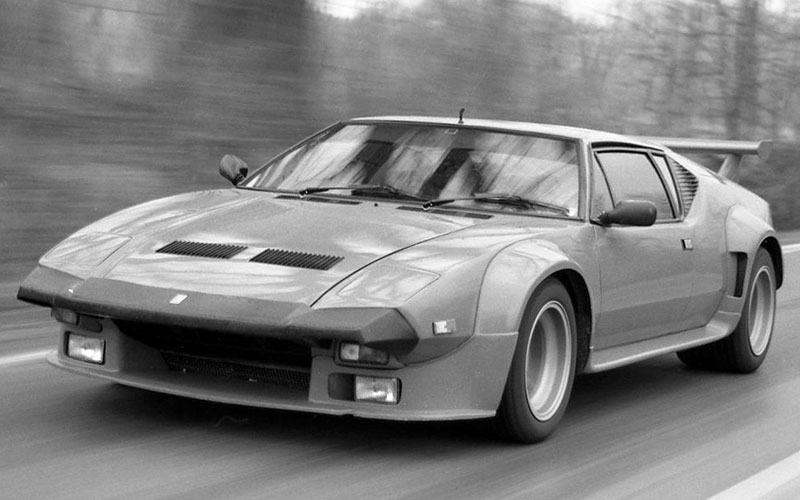 2021 will, fingers crossed, be a year of new beginnings and not least for the erstwhile Argentine/Italian supercar maker De Tomaso. The company that began with the Mangusta and the Pantera, exotic mid-engine supercars of the 60s and 70s, is being revived in the 2020s, and it's moving to the US.
Like their most well-known and successful car, the Pantera, their new project, the P72 will be built in partnership with Ford Motor Company. The Pantera, if you'll recall, not only featured a Ford 5.8L Cleveland under its mid-engine hood, it was actually sold in the US through Ford's Lincoln–Mercury dealerships. But unlike the Pantera, De Tomaso not only wants an American engine in their car, they want to build the whole thing right in the US.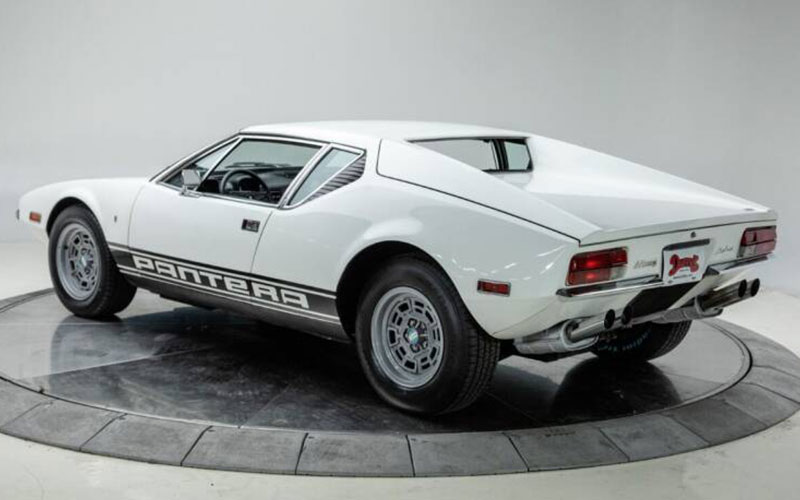 While this might sound sensible from a business perspective, as De Tomaso's CEO Ryan Berris tells it, the ultimate motivation for fleeing Modena, Italy for America stems from De Tomaso's "love of and discontent with the American automotive industry." De Tomaso is coming to save American car culture.