We've got the latest updates on Honda's new EV and Toyota's changes to the Highlander.
Honda's

New

Prologue EV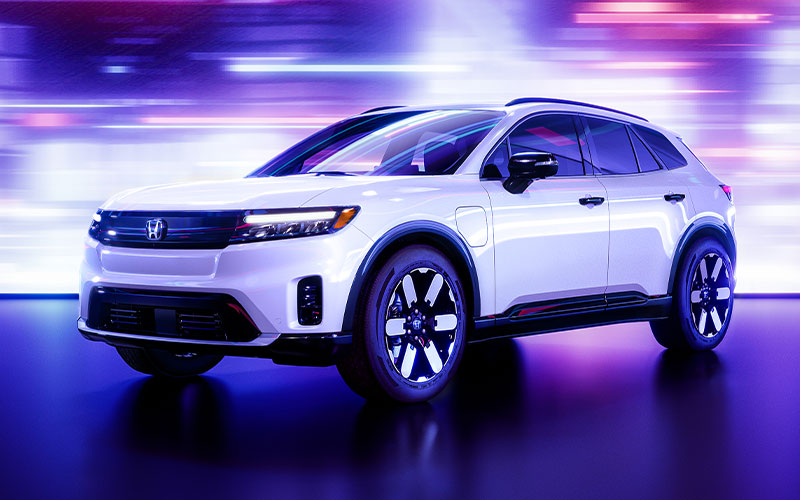 Honda has big plans afoot for their move into EVs. A big component of which is their deal with GM to share GM's Ultium EV platform, which will underpin a good many EV offerings from both companies in the coming years. One early Ultium-based EV from GM is the new Chevrolet Blazer EV. Another will be its Honda equivalent, the upcoming Honda Prologue all-electric SUV.
The Honda Prologue will be Honda's first fully electric vehicle state-side. Sadly, they have denied us the charms of their urban runabout EV, the Honda E. The Prologue's dimensions provide a clue as to why it was chosen as the first Honda EV for the US market as it is sized to that of the current Honda Passport. But thanks to a shorter rear overhang and a longer, wider wheelbase, the Prologue will provide superior interior space compared to the Passport.
Honda has yet to release official number for the Prologue's powertrain but given its architectural similarities we can assume it will offer somewhere between 250 and 320 miles of range and offer at least front-wheel and all-wheel drive options.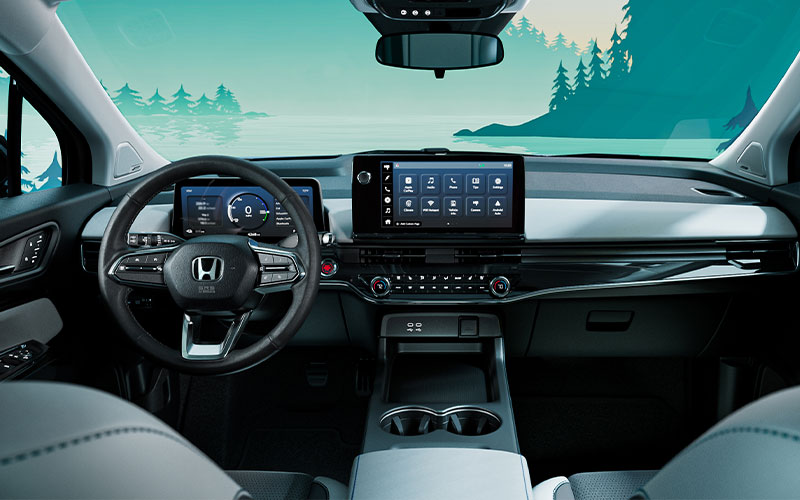 Honda's design team has been producing impressive work of late and the Prologue continues that trend. The interior is a restrained evolution of current Honda cabins, allowing the "EV-ness" of the Prologue to remain subtle. An 11-inch digital gauge cluster is complemented by an 11.3-inch touchscreen while the dash retains physical controls for the stereo and HVAC system.
The Prologue's on-the-nose name hints at Honda's overall electrification plans which include 30 new EVs by 2030 and for the company to go 100% zero emissions by 2040 and carbon neutral by 2050. With all the style and sophistication of the Prologue, we can say Honda's EV future looks promising indeed. The Prologue is set to officially launch in 2024.