The Toyota bZ4X Concept
Though Toyota hasn't taken Ford's line of taking already popular nameplates and electrifying them (see the Mustang Mach-E and new Ford Lightning), they've done the next best thing and start their electrification project with the familiar form of a compact crossover. Small wonder since their best-selling vehicle is the RAV4.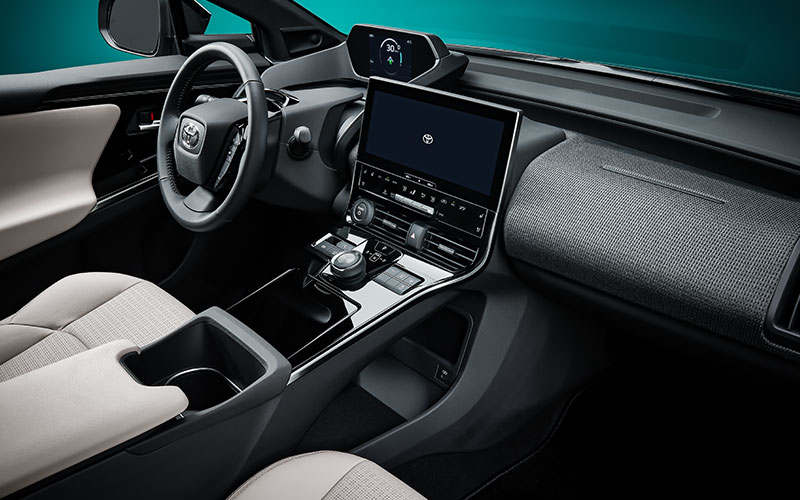 Similar in stature to the RAV4, the new bZ4X has a longer wheelbase and shorter overhangs and actually more closely resembles the newest versions of the Toyota Mirai and Toyota Venza. Both of those vehicles offer compelling designs that feel just one notch down from Toyota's Lexus brand. The same holds true for their interiors which flip the script on Toyota's traditionally conservative, function forward cabins.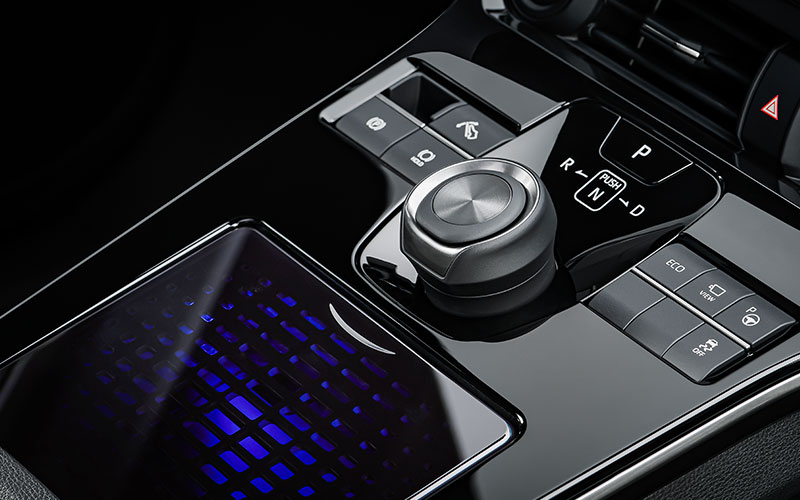 The bZ4X looks quite refined inside, featuring what Toyota refers to as an "open-concept" design. The low dash and instrument panel, Toyota says, is intended to improve outward visibility. There's the obligatory infotainment screen, complete with rotary dial control and lots of sizeable auxiliary buttons. We'll hope Toyota was wise enough to still include touchscreen functionality to their system.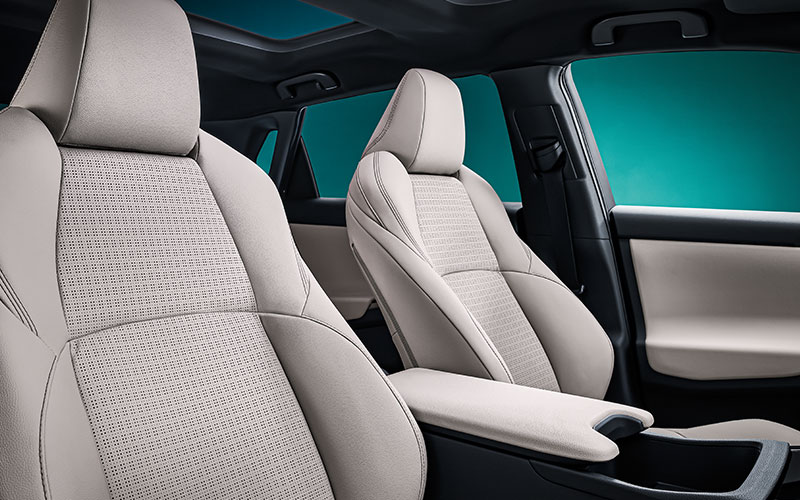 In some images, there's a yoke in place of a traditional steering wheel. It's questionable on the upcoming Tesla Model S, it's questionable here too. Either way, Toyota says the bZ4X will feature a steer-by-wire system.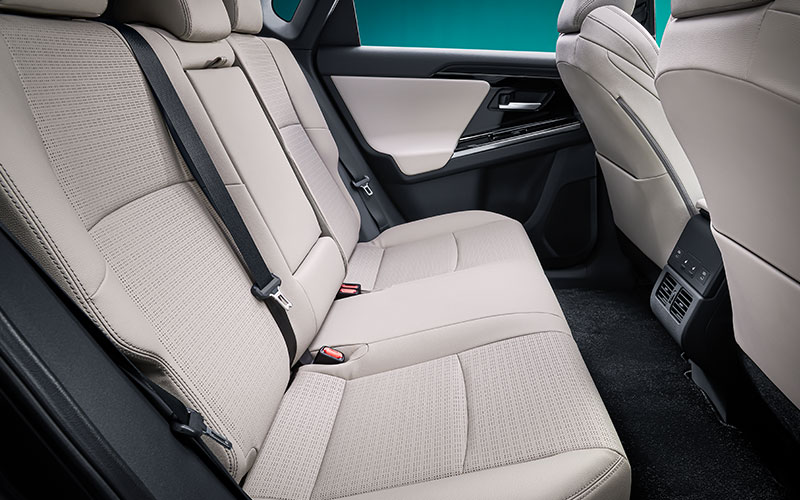 In all, the bZ4X concept looks very much like it's close to what will be the final production version. A few fake vents may move around, but the image from Toyota resemble a near finished product.