VinFast Vehicles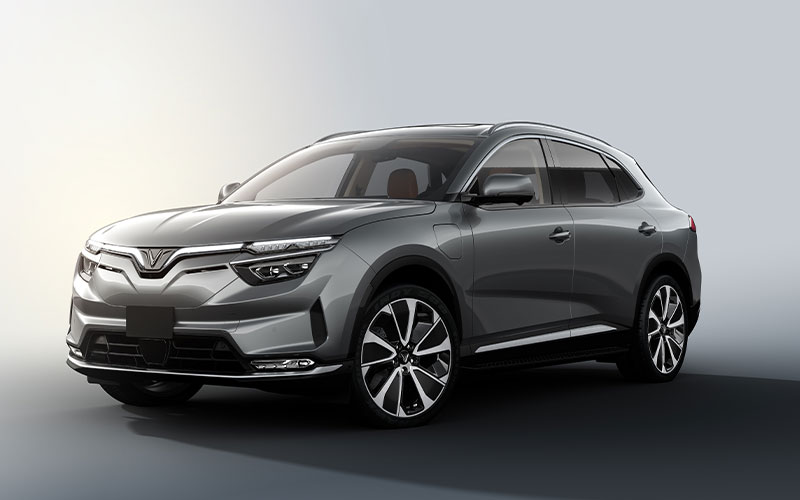 The vehicles VinFast make come in a dual-motor all-wheel drive (AWD) setup. The VF 8 and VF 9 are a couple of two and three-row SUVs that were engineered around advanced lithium-ion battery powertrain platforms.
The VF 8 has two trims: the Eco and the Plus. This car puts out 348 to 402 hp with 368 to 457 lb-ft of torque. The VF 8 Eco has a range of 260 miles on a full charge, and the VF 8 Plus has a range of 248 miles. The Eco has a manual rear liftgate. The Plus has a powered rear liftgate, auto-dimming mirrors, and an eight-inch second-row infotainment screen. Inside the vehicle are leatherette or leather seating surfaces.
The VF 9 is available in the same two trims: the Eco and the Plus. The range for both models is 402 hp. The range for the VF 9 Eco is 272 miles on a full charge, and the range for the VF 9 Plus is 262 miles. Other than that, the features on a VF 9 are pretty much the same. It's, of course, got more size because it's a full-size SUV.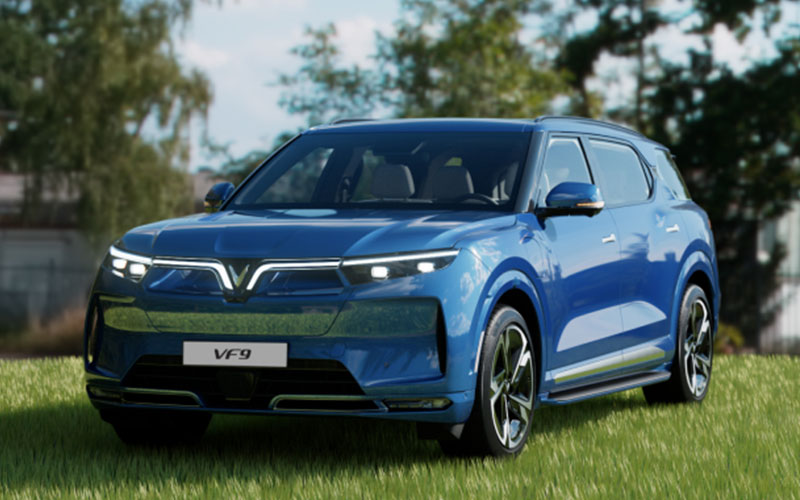 So, what does all of this cost? As a mid-size SUV, the VF 8 has a $40,700 MSRP. The full-size VF 9 is being sold for $55,500. When it comes to batteries, VinFast is following the same model as your favorite streaming music or movie services. They're offering a subscription program on their batteries. It includes free battery replacement if the battery capacity drops below 70%. This is to entice possibly hesitant buyers with the idea that a subscription program could offset expensive battery repairs or maintenance fees. The mandatory subscription is expected to cost between $110 and $160 a month.
As quickly as they developed dual-motor vehicles, VinFast committed to making fully electric vehicles. VinFast officials announced that they'll stop building vehicles with internal-combustion engines by the end of 2022. Their vehicles will be fully electric SUVs, starting with 2023 VF 8 and VF 9 models. Companies like Polestar, Tesla, and Audi, with the Audi e-tron, are some of those leading the way on electric vehicles, but VinFast seems eager to join the competition. The VF 8 and VF 9 haven't been released yet, so they didn't make our list of the best electric vehicles to buy in 2022, but these two SUVs could be joining the likes of the Kia EV6, Polestar 3, and Rivian R1T very soon.