Trims and Features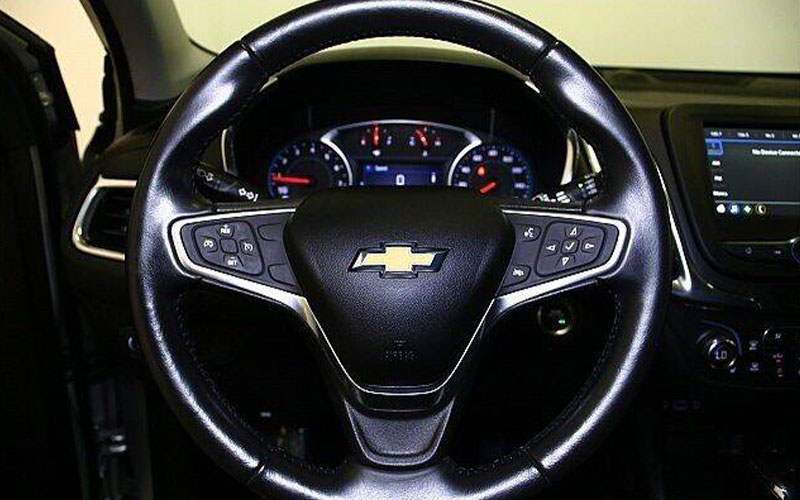 That's big savings on a low mileage vehicle equipped with some optional features.
The market shows used 2019 Chevy Equinox models priced well below MSRP pricing (of course), and many of them are low mileage vehicles that can easily be had for under $23,000. One example is a 2019 Chevy Equinox LT with AWD, steering-wheel-mounted audio controls, and a powered driver's seat. For this type of trim, drivers can expect to find it around the $20,000 range used.
Now, here's where things get interesting…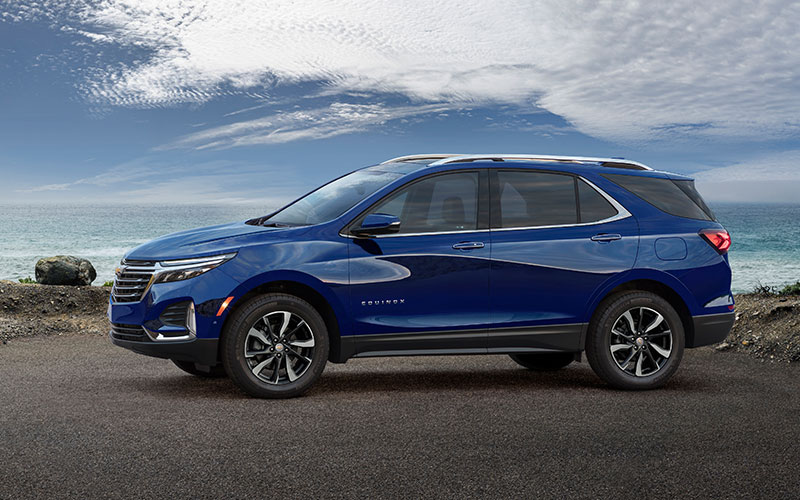 Finally, the Premier is the big hitter in the lineup. Drivers can expect a leather interior and premium appointments such as a more intuitive infotainment system with Chevrolet's MyLink capability and full Apple CarPlay and Android Auto support. Without additional options, the 2022 Chevy Equinox Premier is priced at $34,495 MSRP.
Step up to the LT model and you'll find a few more standard features such as daytime running lamps, an overhead sunglasses compartment, and powered windows and seats. The 2022 Chevy Equinox LT is priced at $28,795 MSRP.
Now, let's back up. The LS is the base model Equinox. It is priced at $27,695 MSRP (2022 model) without any options, but it still offers an infotainment system. Used LS models can come with rear infotainment systems (with or without DVD) and tons of options such as roof-mounted luggage wracks and lighting packages.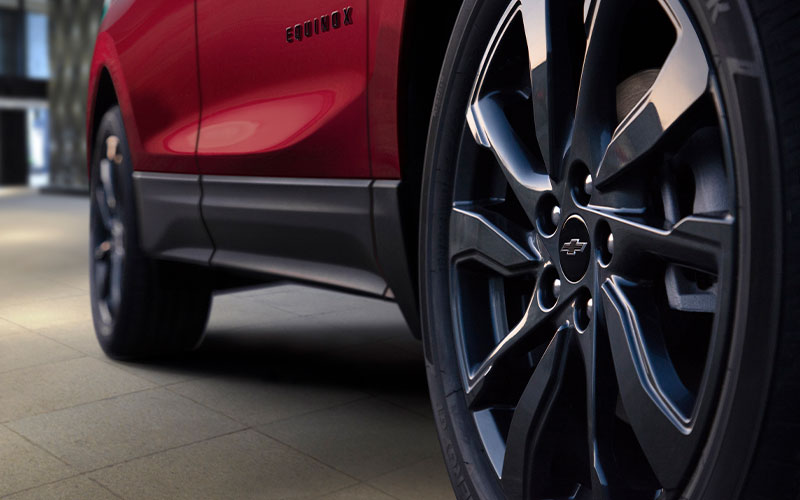 First, the addition of the RS lineup in 2022 brought in some sporty appointments such as 19-inch wheels and blacked-out interior trims. The MSRP on the RS model is $31,995. Drivers get many of the same options as the LS and LT trims with only the stylistic differences setting them apart.
For 2019, there were three trim models: LS, LT, and Premier. In 2022, Chevy added another trim option – the RS. Let's break down what these trims offer.