What is the best used SUV for $20k? We compare the Ford Edge vs Chevy Equinox on performance, comfort, interior, and available features.
Specs: Ford Edge vs Chevy Equinox
Equinox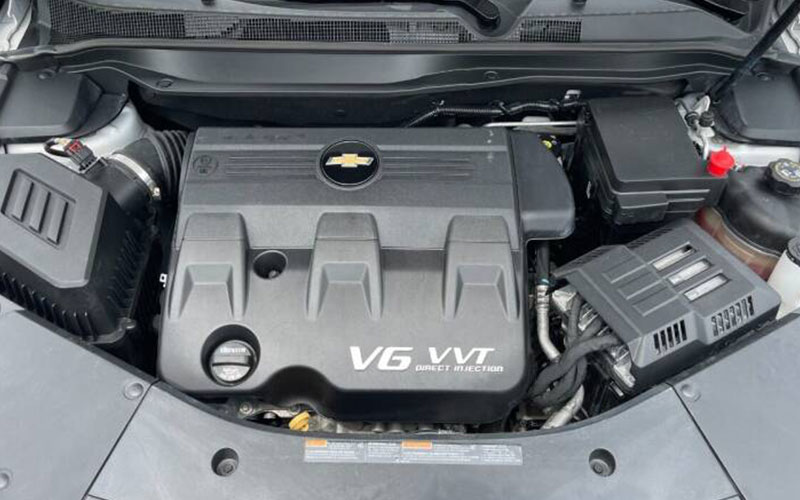 You can get more than you might expect from a preowned Equinox for under $20,000. Did you know that a brand new 2022 Equinox basic model sells for just over $25,000? However, for $20,000 you can get a nicely equipped 2016 Chevy Equinox.
While the Equinox comes with a range of engines depending on which year you buy. 2016 Chevrolet Equinoxes come with either a 2.4L 4-cylinder engine or a 3.6L 6-cylinder. The 2.4 engine isn't all that exciting, but provides good gas mileage. The 3.6L model provides better overall power for passing and merging on the highway at a higher price with less fuel efficiency.
Edge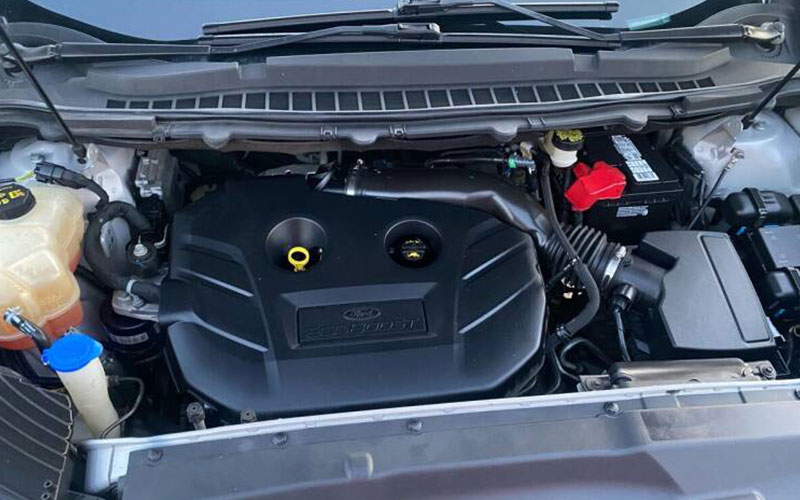 The 2016 Ford Edge offers an option for a 2.0 turbocharged engine that is quicker than the base 2.4 on the Equinox. Ford adds a couple more options though: a 3.5L 6-cylinder engine with a good amount of power, or a twin-turbo 2.7-liter 6-cylinder with more serious horsepower and torque at 315hp and 350 ft-lb.
Read our review of the 2022 Ford Edge here.
Drivetrains
Both the Equinox and the Edge are available with front wheel or all-wheel drive.
Who wins the specs battle?
We feel the Edge wins the engine and specs battle, even compared to other models in this class. With a third available engine, and a reasonably high-end used vehicle budget for a practical SUV, we would take the 2016 Edge with any of the available engines. The Equinox 2.4 liter 4-cylinder engine is great for being economical but slows you down otherwise.