Supporting Modifications
Neither a supercharger or a turbocharger will do any good without some supporting mods. In fact, adding either modification could destroy an engine without these supporting modifications that apply to both power adders.
Engine Management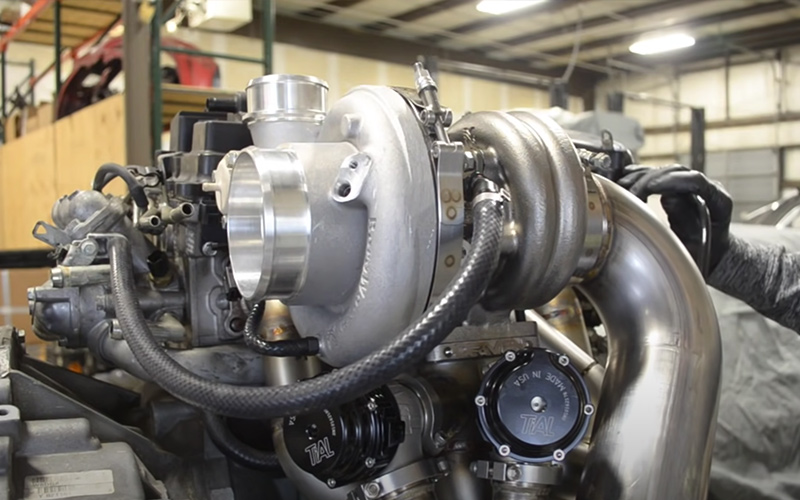 Every modern vehicle uses a form of engine management. Many refer to this part as the ECU. In effect, it's the car's brain. Among many of its functions, it controls when the spark happens and when the fuel is injected into the cylinder. Installing a turbocharger or supercharger drastically changes the ratio of air to fuel in the cylinder. To that end, it's a vital modification for any engine that's adding a supercharger or a turbocharger. In fact, it's so important that we wouldn't add a supercharger or a turbo without it.
If you're buying a full kit for your vehicle it will most likely come with a form of engine management but check to be sure. If you're building a custom kit you'll want to find an engine tuning service in your area. This service will allow a trained professional to tune your engine with your modifications to its maximum potential. It will also allow them to decrease the risk of engine damage as a result of the modifications.
Additional Modifications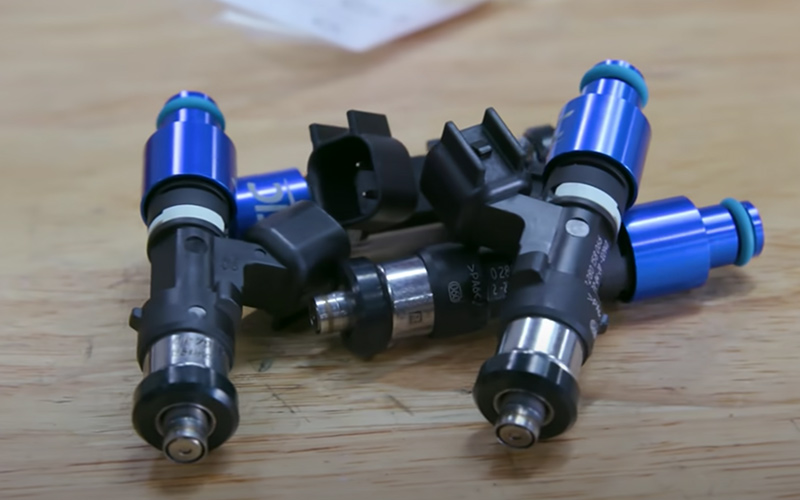 While not absolutely necessary in some situations, there are a number of upgrades that will allow your vehicle to make more power, more safely, and more consistently. Here are some of the most important.
Larger fuel injectors are a vital step in keeping an engine safe and healthy after adding a supercharger or turbocharger. Remember that you're adding a lot more air with either mod. In turn, you'll want to add more fuel as well to get the most power from the engine. In fact, without adding more fuel, engine damage is almost certainly going to happen. In addition, consider upgrading or at least installing a brand new fuel pump. That will ensure that the injectors will have a constant flow even after you've turned the boost up.
Adding compressed air to the engine adds heat and heat can lead to all sorts of problems. To combat that, intercoolers actually cool the air before sending it into the engine. Mostly seen on turbocharged cars, some superchargers are starting to incorporate them as well. Additional piping and routing will need to be created and all of it must remain airtight and capable of handling whatever pressure your intake charge is set to.