Lexus LS 400 Legacy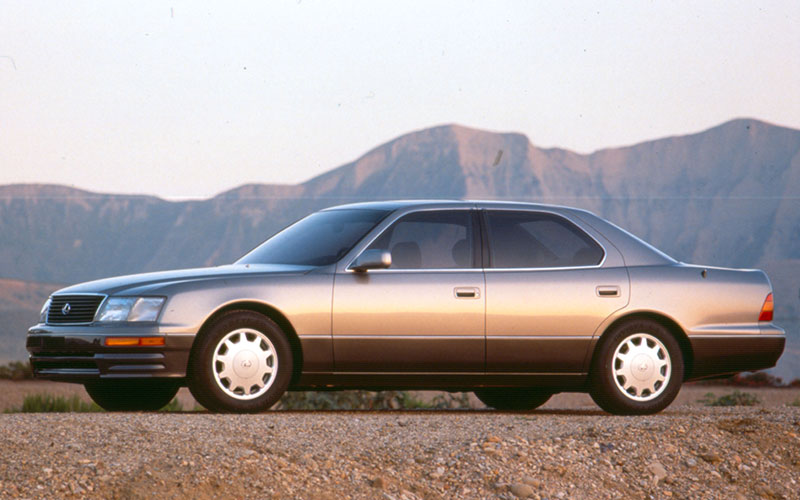 1995 Lexus LS 400 – pressroom.lexus.com | Shop Lexus LS 400 on Carsforsale.com
The LS 400 was a smashing success for Toyota and established the Lexus brand in the minds of American luxury car buyers. At an initial MSRP of $36,000, the Lexus LS 400 came in under the German competition. So much so that BMW erroneously accused Toyota/Lexus of selling the LS 400 below cost.
The LS received its first update and second generation in 1995 model year. Cosmetically, the new car was almost indistinguishable from the prior generation, but changes were significant. The second -generation LS 400 offered a smoother ride, more luxury features, and a new, more powerful V8. A third generation in 2000 swapped in a new 4.3L V8 that granted the hefty sedan a respectable sprint from 0-60 in 6.7 seconds. The LS made the leap to hybrid technology in 2006 with the LS 460 and the LS 600h. The LS 460 which paired it's 4.6L V8 with an electric motor to shave another second off that 0-60 time and increase efficiency. The LS 600h featured a 5.0L V8 with a hybrid boost that made 439 horsepower. This fourth generation was also the first to feature optional all-wheel drive.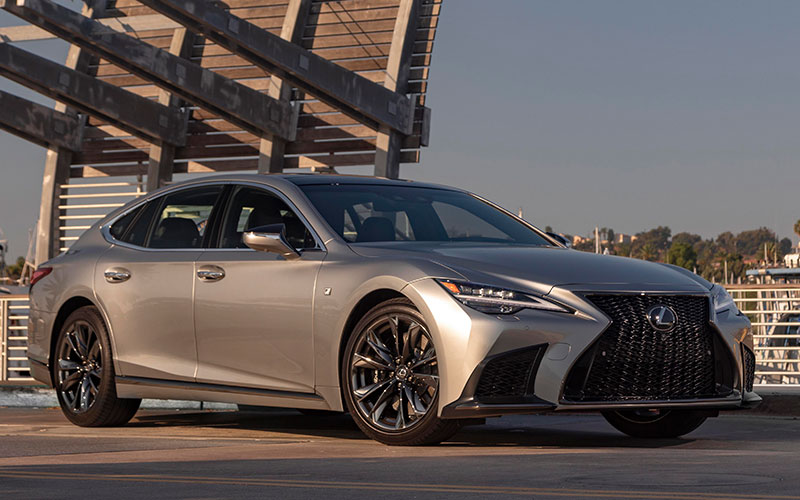 After a few facelifts in 2009 and 2012, the current generation of LS debuted in 2017. The LS 305, LS 500, and their hybrid counterparts continue to carry the torch for Lexus sedans. The conservative styling of the first-gen LS 400 has given way to bold, aggressive lines and titanic front grills. Yet the refinement, quietude, and quality of the original remain as strong as ever in the LS of today.
Lexus's original tag line was "The Relentless Pursuit of Perfection." Judging from the current LS, Lexus is as relentless as ever.