Cost & Benefit of Hydrogen vs EVs vs Gas
Benefits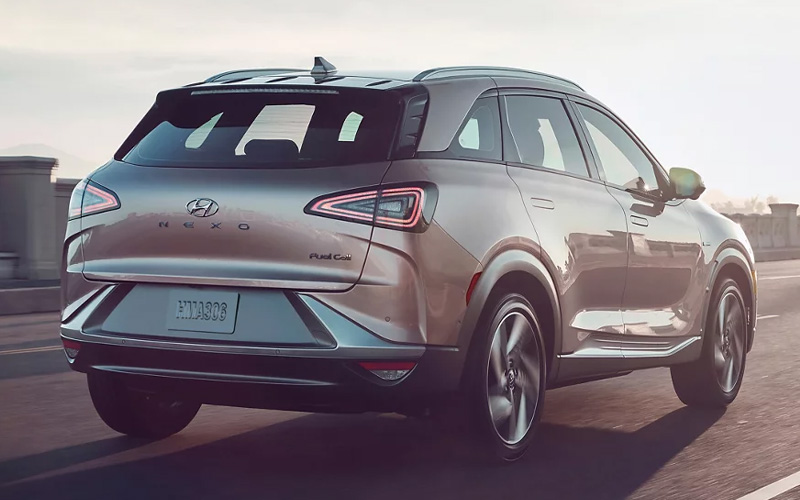 As an alternative to gasoline, hydrogen power's main advantage is emissions. The only byproduct of the hydrogen fuel-cell process is water… yep, just water. Hydrogen power also has advantages over EV as well. An electric vehicle's battery becomes less efficient in cold weather, significantly reducing range. Hydrogen fuel-cell vehicles do not have this problem. Range, even in optimal conditions, remains a limitation for EVs as their ranges on a single charge typically fall between 250-300 miles. Hydrogen-powered passenger vehicles usually offer between 300 and 400 miles of range.
Cleanliness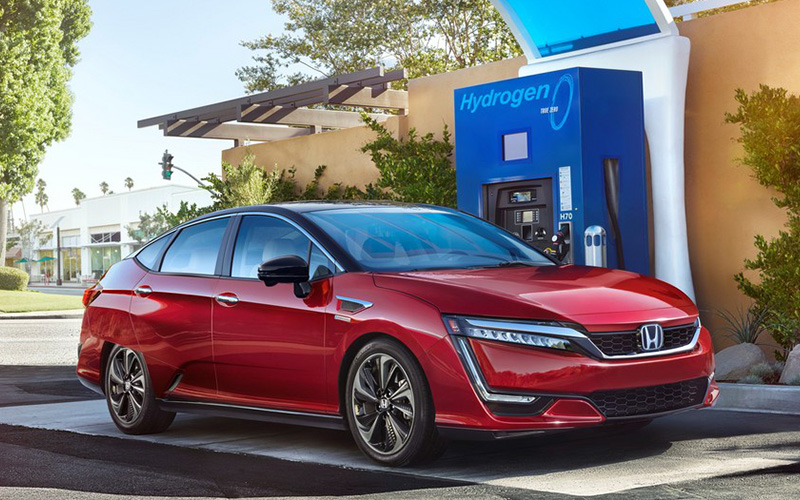 EV detractors have long pointed out that the source of electricity can make a dramatic difference to how "clean" an electric car actually is. If your local portion of the grid is powered by a coal-fired power plant, the net carbon footprint of your supposedly green EV goes up significantly (so much so that in some areas of the country, Wyoming for instance, hybrids and PHEVs [plug-in hybrids] have a lower carbon footprint per mile than pure EVs). The same is true for hydrogen powered fuel-cells where the initial source of electricity used to produce that hydrogen determines its carbon impact. The moral of the story here is, upgrading our electrical grid with an emphasis on renewables is a high priority if the goal is reducing emissions.
Cost Efficiency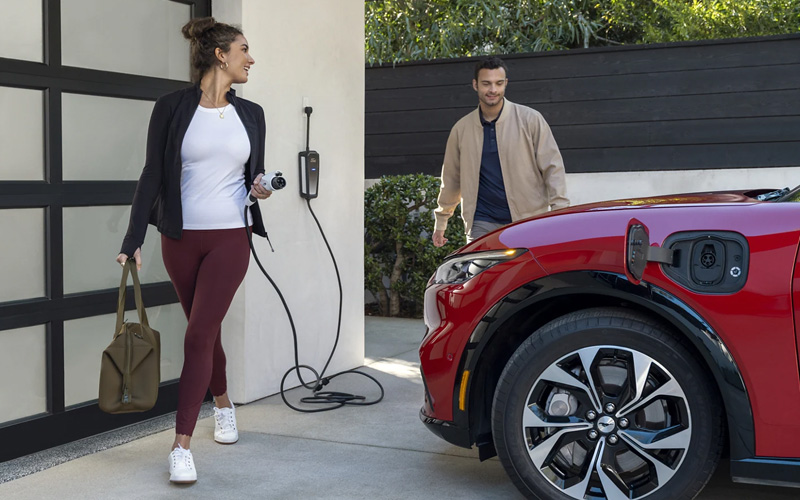 Another area where hydrogen has until recently made the most sense is in cost efficiency. The national average of a gallon of gasoline is $4.73. An average fuel economy of 26.4 miles per gallon means the cost per mile for the average gas-powered vehicle in the US is 18 cents per mile. The cost of a kilogram of hydrogen is $21.28 or roughly 30 cents per mile, that price is up 33 percent from just this past summer when prices were just $15.97 per kilogram (and you thought gas prices were volatile). Meanwhile, electric vehicles have a lower operating cost than either hydrogen or gas by a good margin. Even in California, where electricity costs up to 27 cents per kilowatt hour, the average EV will cost you around 7-8 cents per mile to drive (the national average cost of electricity is substantially lower than in California, at 16 cents per kilowatt hour).
Infrastructure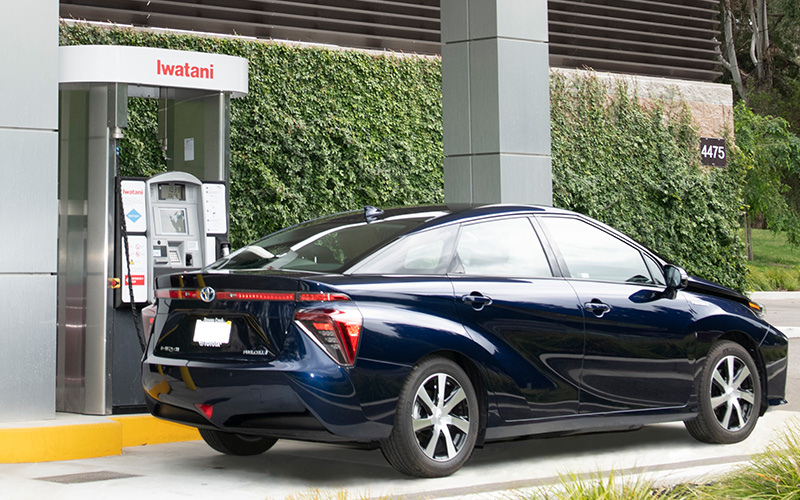 Hydrogen power has seen significant infrastructure investments… in California. Currently, California is the only state where the Toyota Mirai, the carmaker's hydrogen fuel-cell car, is sold and really the only state where you could reasonably own one. With a scant 55 hydrogen fuel stations in the state, the logistics of owning a hydrogen powered car in California are challenging but at least feasible. California plans to continue expanding the number of hydrogen fuel stations in the state, but the rest of the country is a different story where vast majority of such infrastructure dollars are going toward electric vehicle charging networks with hydrogen not even an afterthought.