Ready to store your classic car for winter? The time is coming again soon. Be sure to take all the right steps with our tips for winter car storage!
Keeping Your Classic in Good

Condition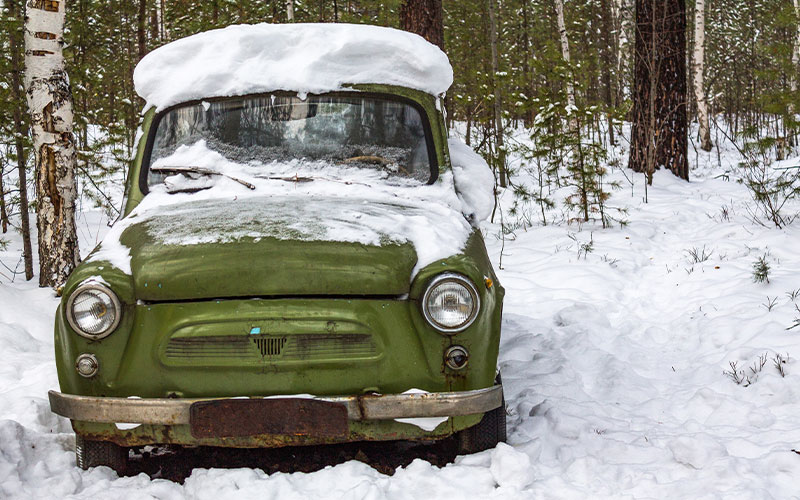 Colder months are ahead. It's sad, but true. It may seem too early to even think about, but Fall is going to hit before we know it. Then, the drop in temperatures. If you have a classic car, you probably already know the days of driving it are limited and the days of storage are ahead. That's why we came up with this list of tips for storing your classic car for the winter.
Whether you own a classic car for the joy of it, for the investment, or a little of both, you'll want to be sure it's in good condition and stored properly. If you found a deal too good to pass up and just recently purchased a classic, there's more to owning it than you may realize. If you already own a classic, you're probably already set up with some form of winter storage, but are you doing it correctly? You may not even know about some of these storage tips, so take a look below to be sure you're doing things the right way. Better to be safe than sorry, especially when it involves a classic car!