Prevention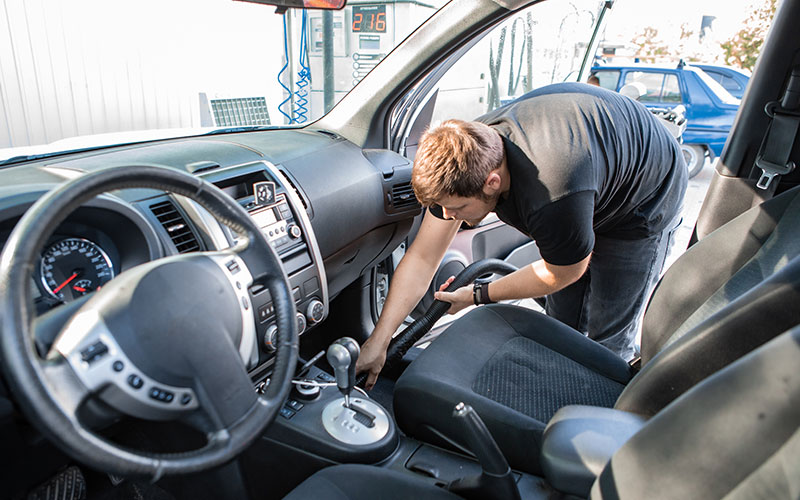 Here we are! It's time for the good news! A rodent issue doesn't have to be an ongoing issue. It doesn't even have to be an issue to begin with. There are a lot of ways to prevent or mitigate rodents claiming your vehicle as their home. Some of the factors below aren't within everyone's control, but some are.
The easiest way to prevent a rodent invasion is by keeping your car clean. Don't leave that Jimmy John's bag on the floorboard of the back seat. Throw it away, instead. If you drop some granola bar crumbs on your lap on the commute to work, vacuum them up later. Rodents are looking for a food source, so why make it easy for them to find food?
Where a vehicle is parked is another determining factor. Dumpsters, gardens, bird feeders, and bushes can all attract small wildlife. Parking next to those things isn't always avoidable, but, consider other options if there are any.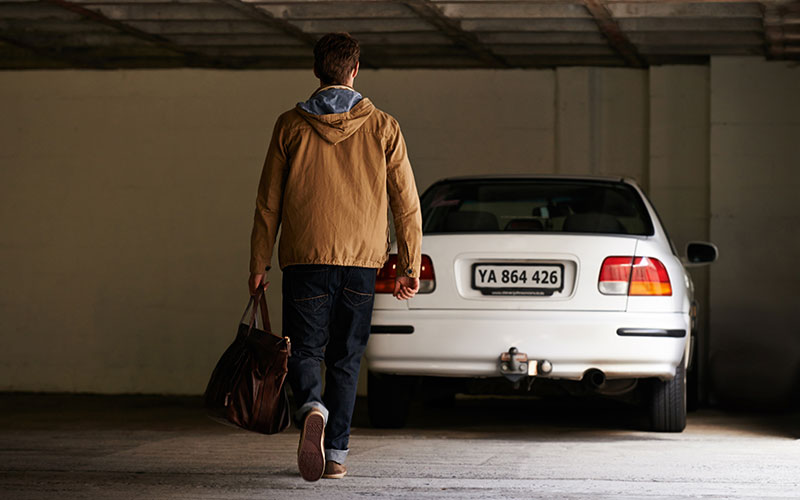 Of course, parking inside a garage helps. Rodents can still get into a garage if there are cracks or the openings aren't sealed properly, but chances of them getting into a vehicle are decreased if the vehicle is in a garage. It's one more barrier for them to overcome.
Parking in alternate spots, at work, for example, is another way to deter your engine from becoming a permanent home. That makes it less convenient for rodents to return regularly.
Keeping the area around a vehicle clean can be just as important as keeping the inside of it clean. Piles of fall foliage scattered around the vehicle make a nice pathway to the wheel wells. You know where the rodents go from there. The same thing goes for birdseed and dog or cat food inside the garage. Easily accessible food is an invitation for a rat to take and place inside an air cleaner or glove compartment.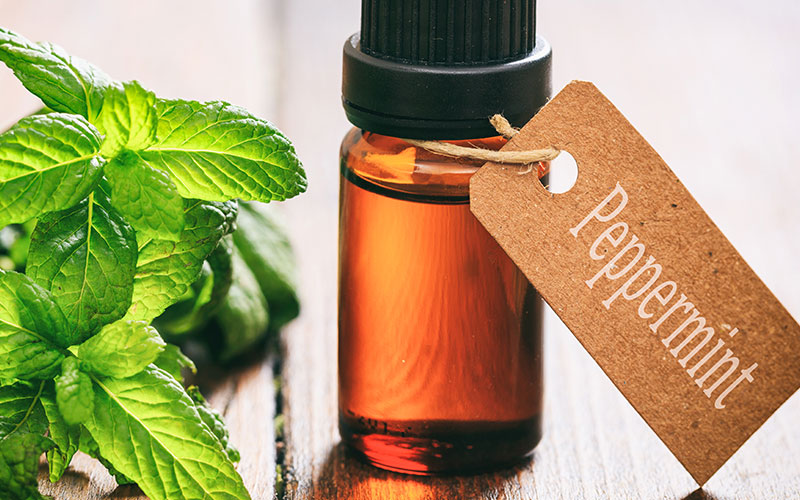 There's a long list of rodent repellent available as well. Peppermint oil is a common one. Throw packs filled with organic repellent is another. Be warned: the odor of the bagged repellent is strong! I've used them before. They don't smell bad, but they are powerful! You can't necessarily spray your components with this, or place a throw pack under your hood, but these are useful tools to prevent rodents from getting near the vehicle in the first place.
Lastly, don't leave the car unattended for a long period of time. A stationary vehicle makes an appealing home for a four-legged creature seeking a safe hideout. Even if the vehicle isn't used daily, using it a few times a week will help prevent a permanent refugee in the engine compartment or any other part of the vehicle.