Internals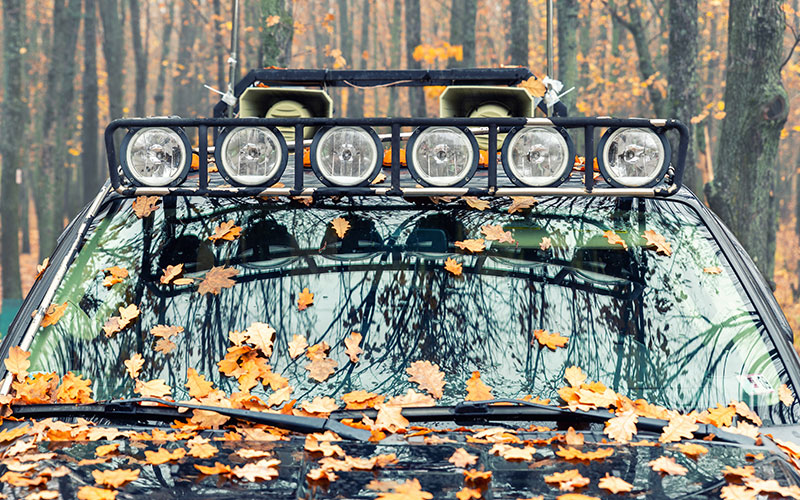 Finally, the stuff that goes into the production of your light makes a huge difference just the same way that it does with regard to your car. Here's what to look for when making a purchase.
First and foremost, build quality is key. The last thing you want on a dark dangerous trail is for your lights to go out unexpectedly. Sadly, that's almost inevitable for lots of the cheaper products on the market today. They're not fully sealed from the elements, they're not optimized for power and heat management, and they're not very accurate either.
With that in mind, look for a light that has an IP certification against water, dust, and debris ingress. Keep an eye out for how well the details are done. For example, what does the wiring look like? Quality lighting often has fully-sealed lighting cables with some sort of friction layer, like mesh, to prevent the cable from fraying over time. They also use high-quality connectors that should be easy to work with.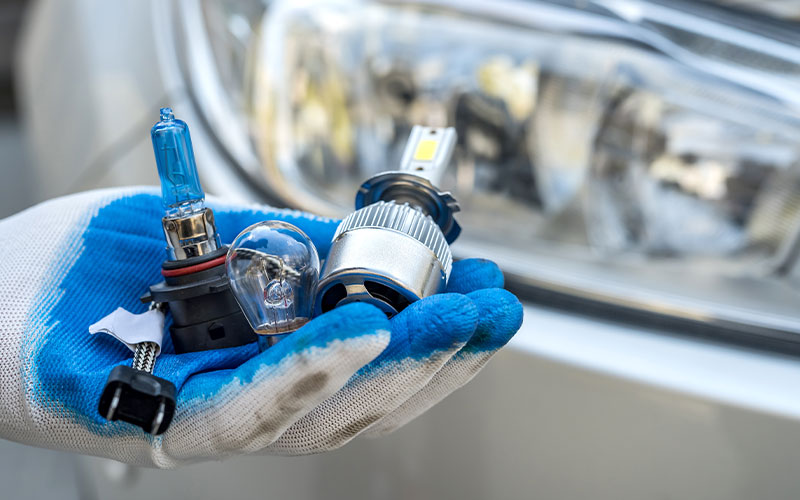 Finally, consider what type of power the LEDs themselves are getting. Take a quick spin around the bargain bin websites of the world and you'll find that the cheaper LED light bars usually have 1-watt LED chips in them. That's considered quite low for LED technology. Most high-quality aftermarket car lights feed between three and five watts to each individual LED. At the same time, more power means more heat, so be sure that the lights in question have a way to manage that thermal load.
With these tips you know about all of the most important aspects of an aftermarket light bar or car light. Your future is looking bright!