Like automotive buried treasure, the greatest barn finds combine classic cars, rich histories, and compelling stories.
Recovering Long Lost Classics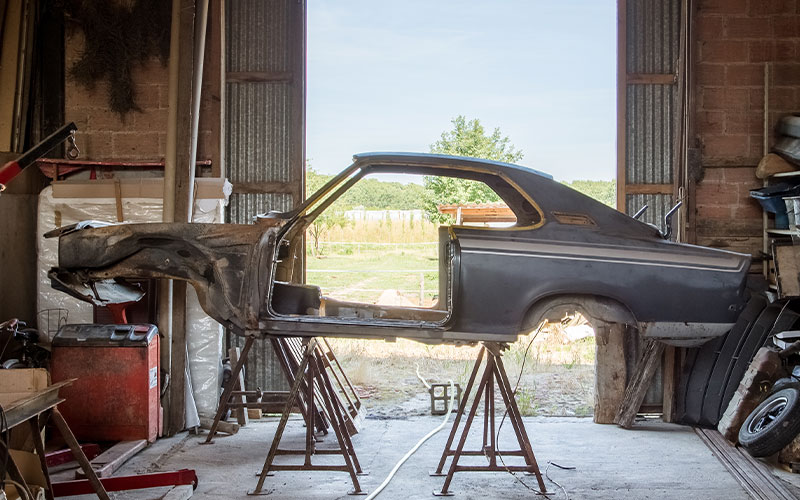 We start our project cars with the best of intentions. But our carefully laid plans are quickly thwarted by the predicable complications of automotive repair. Some of us persevere while others procrastinate. We never quite get around to that engine rebuild or transmission swap, and that once promising collector's car languishes in storage, sometimes for years, in some cases decades. That is until the car is rediscovered; a moldering relic returned from the dead.
The above is just one of many barn find scenarios. Whatever the particulars involved, the allure of a long-forgotten legend recovered from decades of accumulated dust and neglect is particularly potent for classic car lovers. Almost equally alluring is the dream of snagging a recently unearthed piece of automotive history on the cheap. And all because the prior owner never quite got around to replacing that distributor.
These are the stories and cars behind some of the greatest barn finds ever.