The Future of Honda Hydrogen Powered Cars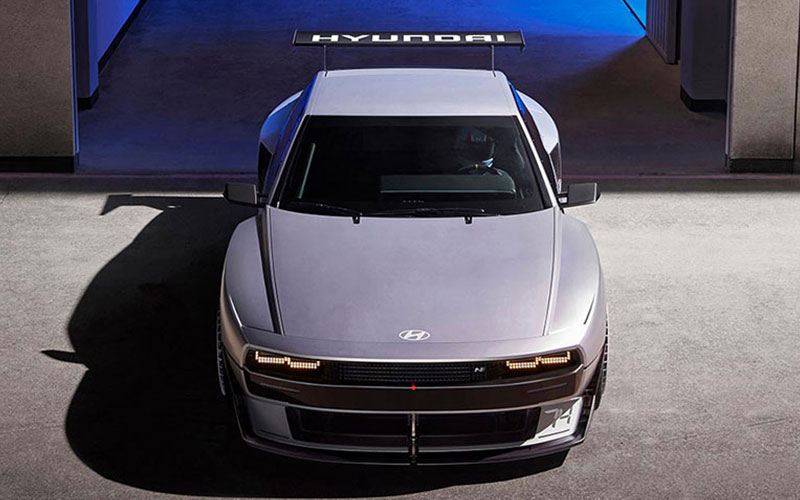 Going forward, Honda aims to flip the hydrogen cars' pros and cons conversation in their favor so as to drive commercially viable levels of customer adoption. A major consideration for this is of course hydrogen car costs. To that end, the next-generation fuel-cell system (FCS), which debuts on the 2024 CR-V FCEV, will cost two-thirds less and be twice as durable as the previous version. Honda has accomplished this with "innovative materials" and an overall improvement in the manufacturing process.
An interesting aspect of the incoming CR-V FCEV is that it will combine hydrogen fuel-cell power with a plug-in hybrid power unit. This gives owners the ability to run on hydrogen with a small battery-powered backup motor that can be charged at home. It's an interesting twist on the current plug-in hybrids that run on electricity but have gas power waiting in the wings as needed. And Honda isn't the only game in town on this approach. Hyundai is also at work on combining hydrogen and battery power as noted in our sneak peek at the N Vision 74.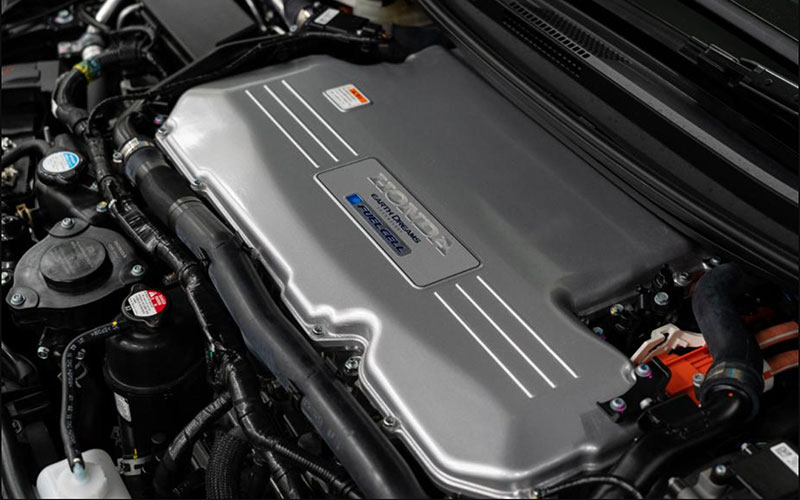 The benefit of hydrogen power over pure electricity is typically a longer driving range and far quicker fill-ups. This combined power delivery approach should ease consumers' minds on range anxiety while they wait for Honda to build a robust network of hydrogen filling stations. It will be interesting to see how this new hydrogen-powered FCS stacks up in efficiency against the legacy fuel sources we detail here.
That filling station network is part of a broader plan to facilitate the carbon neutrality of society as a whole – a far grander ambition. To make it happen, Honda intends to tap renewable energy sources for running the water electrolysis process that creates the hydrogen fuel, much like Porsche is doing with their synthetic eFuel initiative. From here, they plan to create "hydrogen ecosystems" that have storage and filling capabilities. Honda has already been at work on this aspect, in partnership with Shell, with some $14 million invested so far.