Quick Deliveries
If you're looking to break into the world of online food delivery but want an affordable and reliable car to get the job done, then here are some great options!
Smart fortwo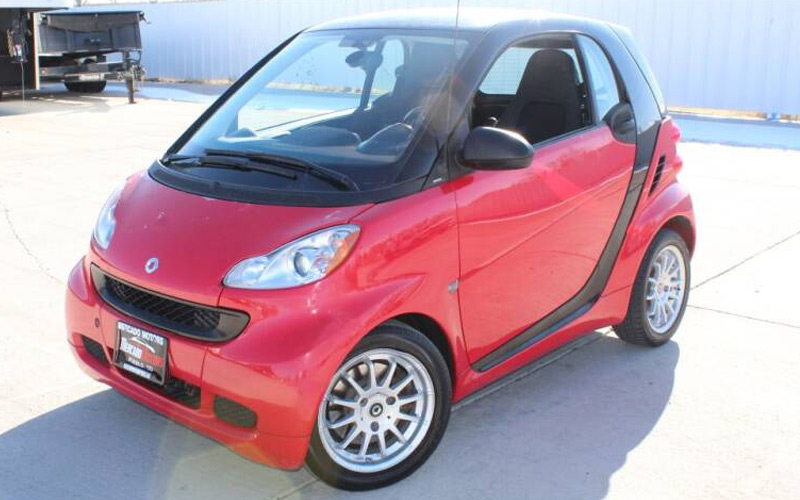 I know what you're thinking "seriously, a Smart car?" While I agree on some level, it is one of the best city delivery vehicles. The Smart fortwo has a 1.0L I3 engine that gets 33mpg city and about 40mpg highway. The "trunk" found behind the passenger seats is actually just the right amount of room to house any number of food items, even a stack of large pizzas. While it's 0-60 time is nothing to brag about, the fortwo has great acceleration at lower speeds which the company famously advertised as their selling point. You can find older generation fortwos for as low as $3,500, electric fortwos for as low as $6,000, and second-generation fortwos starting at $9,000.
Kia Soul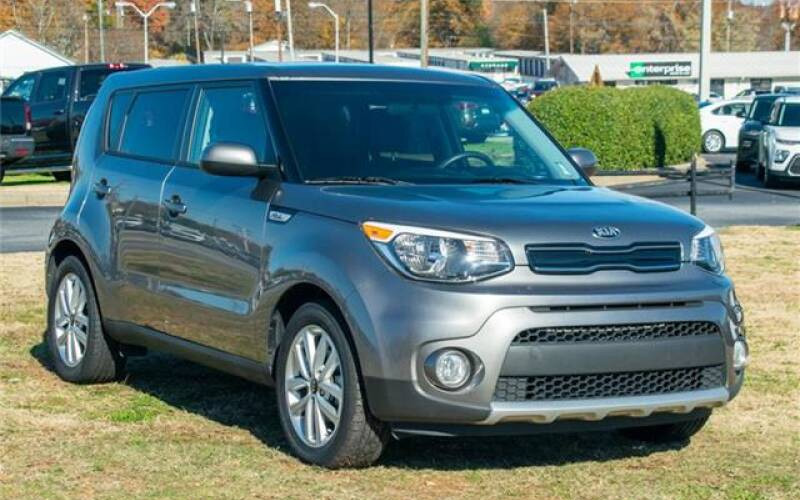 I may be a little bit biased, but the Kia Soul is a great city car. It provides great cargo room, especially with the rear seats folded down, and it's I4 engine offers terrific acceleration while having a respectable 24mpg city. It's compact 164" design lets it maneuver in traffic easily and makes parking in even the smallest of spots a breeze. Plus, its boxy design works great for vinyl wrap advertising if you want make some extra side cash. You can find the first-gen Kia Soul for as low as $4,000, but I suggest going for the second gen. Starting in 2014, the second-gen Kia Soul offers a better safety rating, more features, better handling, eco mode for better mpg, and an electric option. You can find second gen Kia Souls for as low as $6,000 and the electric models starting at $9,500.
Chevrolet Trax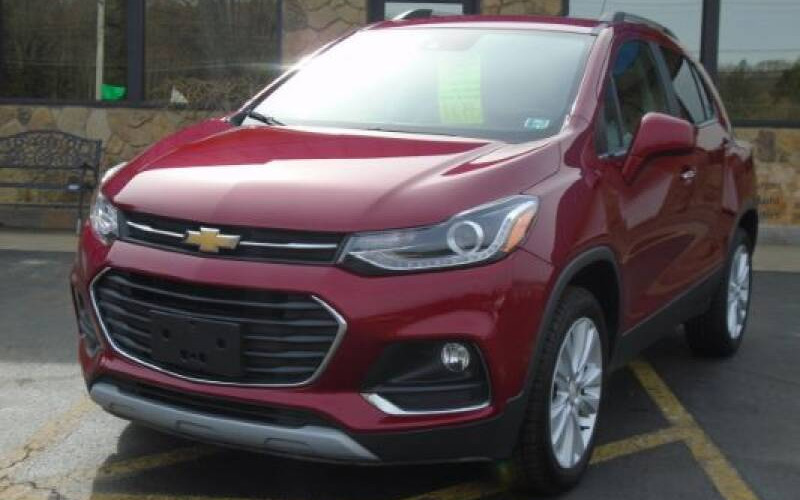 The Trax is Chevrolet's entrant into the compact crossover ring. The I4 turbocharger Ecotec engine offers great acceleration while getting 26mpg city. The vehicle has a 48.4 ft³ cargo space with the rear seats down so there's plenty of room for even the largest of online orders. The Trax's small turning radius and great off the line acceleration will make food deliveries fast and easy. If you live in an area that sees snow fall in the winter, the raised ride height and optional AWD will keep you on the road and delivering. You can find a used Chevrolet Trax starting at $8,000 or even shop new starting at only $13,000.
Ford EcoSport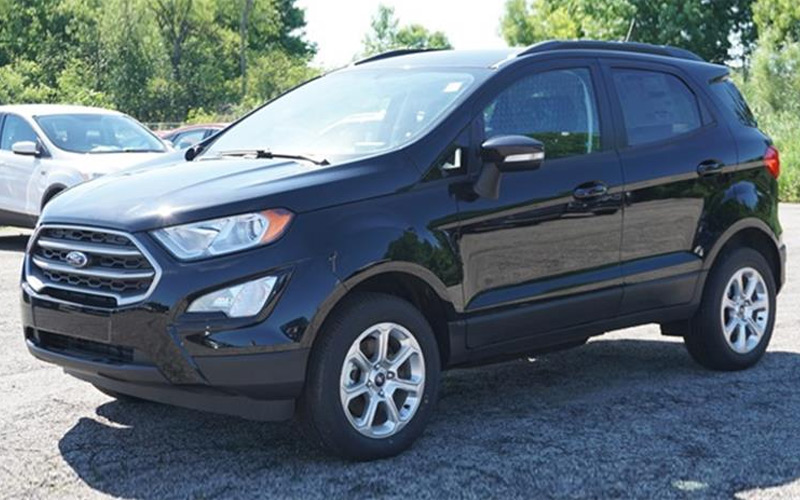 Ford, not to be out done, also created their own little crossover you should consider. Their FWD Ford EcoSport offers a 1.0L I3 that boasts 27mpg city. If you want a little more power to get around, the EcoSport has an option 2.0L I4 and AWD. The EcoSport also has a 7.8-inch ground clearance, surpassing the Trax by almost 2 inches, making it even better for inclement weather. Not only that, but the EcoSport's has 50 ft³ cargo room with the rear seats down, beating out the Trax again. Combining all this with its low maintenance and repair cost makes the EcoSport one of the best crossover options available. The only issue would be price. Being so new, a used EcoSport starts at about $10,000 while new can run as low as $14,000.
Honda Insight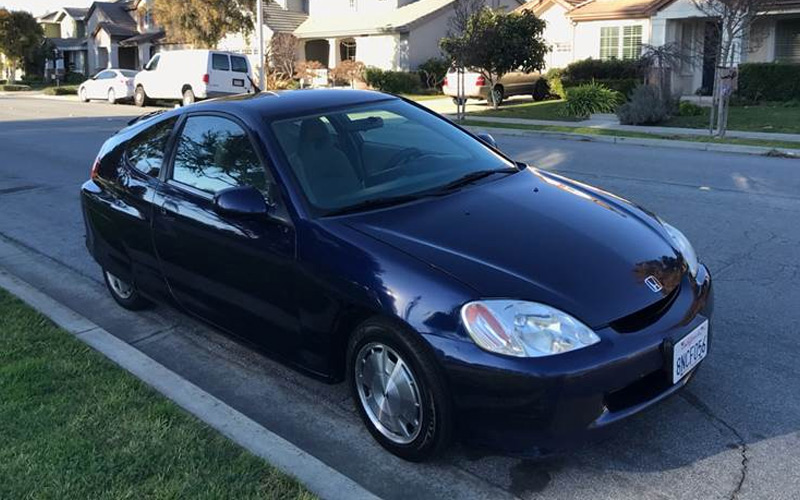 The Honda Insight is a great hybrid vehicle that can be bought new starting at $21,000, but the food courier community agrees that the older version is where it's at. The original Honda Insight was a lightweight aluminum bodied hybrid with an IMA V-TEC 1.0L I3 getting 49mpg city (although some say they experience up to 65mpg). Being that it's a Honda, the Insight is very reliable and can last almost forever when properly maintained. Finding one of these older Honda Insights will save you money and make food delivery earnings strictly profit. A used first-gen Honda Insight can start as low as $3000, just be sure the hybrid battery is operational before purchase.
Toyota Prius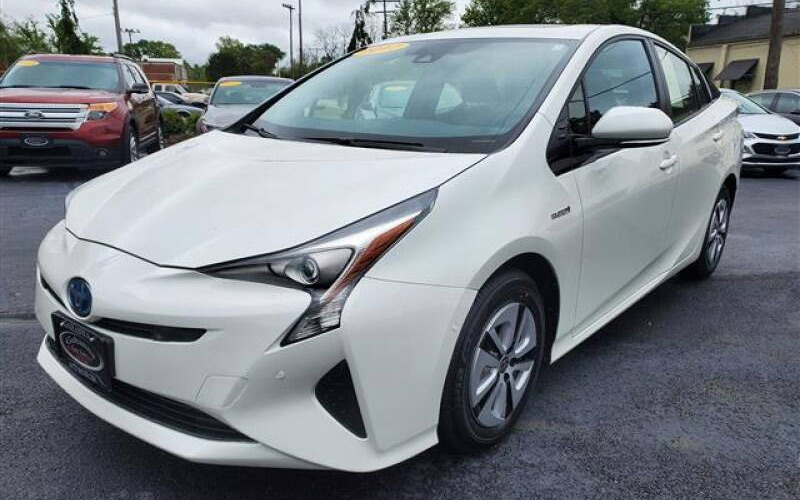 The Toyota Prius is another classic hybrid that helps keeps the tip money in your pockets and out of the gas pumps. The Prius has always been the mainstream option when it comes to fuel economy. The original 2001 Prius got 42mpg city and has only improved over time. Its ability to run mostly on the electric motor at lower speeds keeps its fuel consumption low, making it perfect for short in-town deliveries. Plus, with so many being made over the years, the used market price is relatively low and affordable. And don't be too worried about mileage, Toyota has recorded some of its first-gen Toyota Prius still comfortably on the road today sitting at 300,000+ miles. You can get a used Toyota Prius hybrid for as low as $4,000 or the plug-in hybrid for as low as $6,000.