What's the Opposite of a Lemon?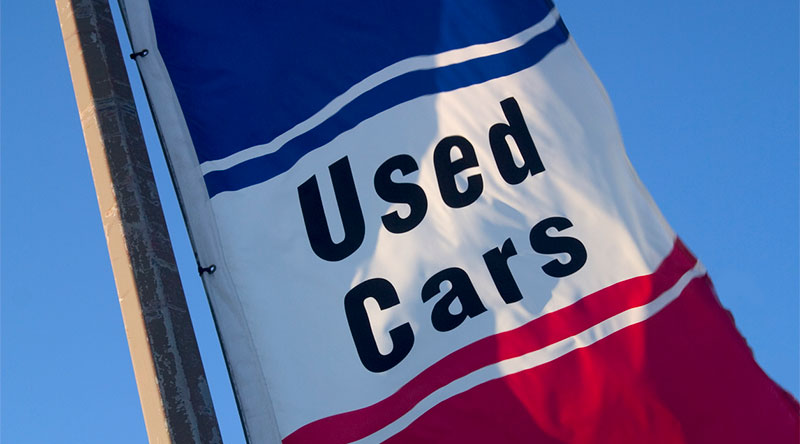 There's the searching, the haggling, the paperwork, but the worst, most fraught part of buying a used car is worrying about its condition and projected longevity. A vehicle with over 120,000 miles may have been cared for meticulously, getting all its scheduled maintenance, and still have another 100,000 to go without a major repair bill. But other 120,000-mile vehicles can be just months away from a blown head gasket or hashed transmission. That's why it pays to know which models have stood the test of time and proven to be the most resilient on the road.
First, a note on what we mean by reliability. We accounted for both short and long-term reliability, looking at durability (frequency and severity of repairs) within the first 3-5 years of age and from 5 years on. It's one thing to make a good vehicle that holds together under 100,000 miles, but it takes real care and consideration to build one ready to crest that 200,000-mile mark and keep going.
There are also two big factors in the overall quality of a used car, the build quality and the care they've been given. Some models performed better in our survey based on the love they've seen from devoted owners (see the Chevy Corvette below). Others have proven exceptionally durable because they are the product of meticulous over-engineering (I'm looking at you Toyota). The lesson here is simple: buy wisely and scrupulously keep up with your maintenance if you want into the 200K club.