New vs Used Nissan Versa Specs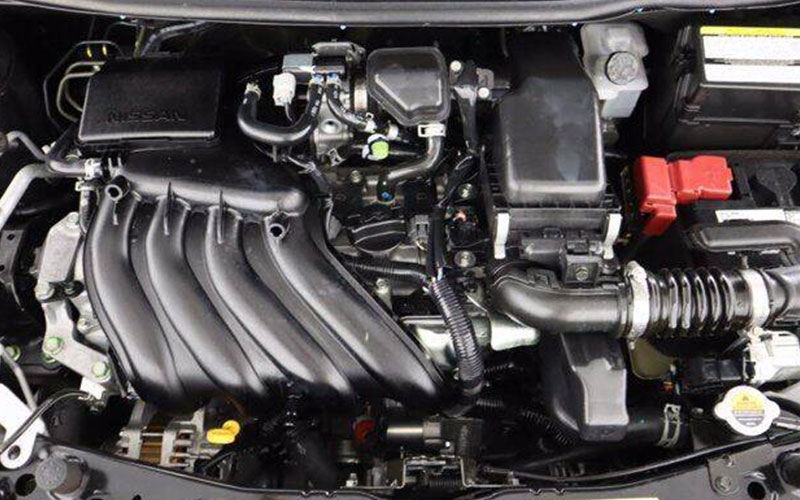 The Nissan Versa is one of Nissan's smallest vehicles, offering excellent fuel economy to make it the ideal commuter for someone looking to maximize value. We even named it as one of the best entry level cars from Nissan, which you can read about more here. For this comparison, we chose the new 2021 Nissan Versa and the 2019 Nissan Versa for our used instance. Both are subcompact sedans with seating for five people, have a small engine for optimal fuel economy, and both have relatively basic interiors.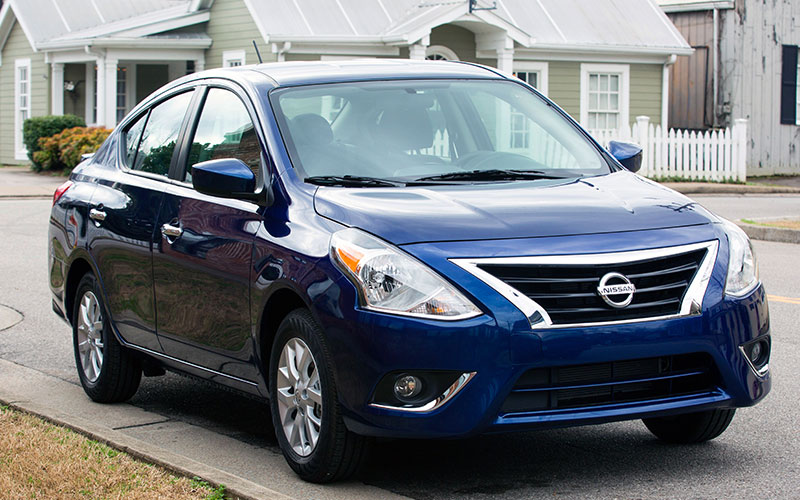 The used Nissan Versa from 2019 is powered by a 1.6-liter four-cylinder engine that produces a modest 109 horsepower and 107 lb-ft of torque. It was connected to either a five-speed manual transmission or Nissan's continuously variable automatic transmission (CVT) and sends its power to the front wheels exclusively. The manual transmission was given an EPA rating of 27 mpg in the city and 36 mpg on the highway, while the CVT bested those numbers achieving 31 mpg in the city and 39 mpg on the highway.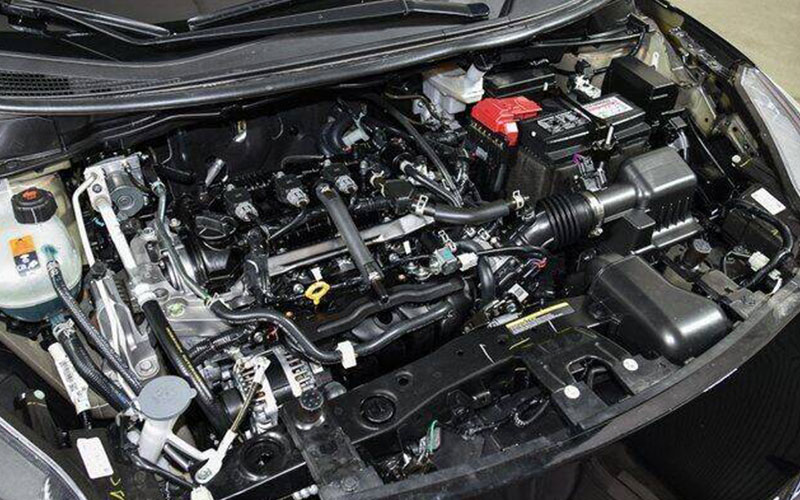 The newer 2021 Nissan Versa is also powered by a 1.6-liter four-cylinder engine, however it gets a nice bump in power with 122 horsepower and 114 lb-ft of torque thanks to a 2020 refresh. Power is still routed to the front wheels through either a five-speed manual transmission or a CVT automatic one. The 2021 model also benefits from superior fuel efficiency numbers than the 2019 model, with EPA ratings of 27 mpg city and 35 mpg on the highway when equipped with the manual and 32 mpg in the city and 40 mpg on the highway with the CVT. Looking purely at the horsepower and fuel efficiency ratings, it looks like the new Versa has the advantage.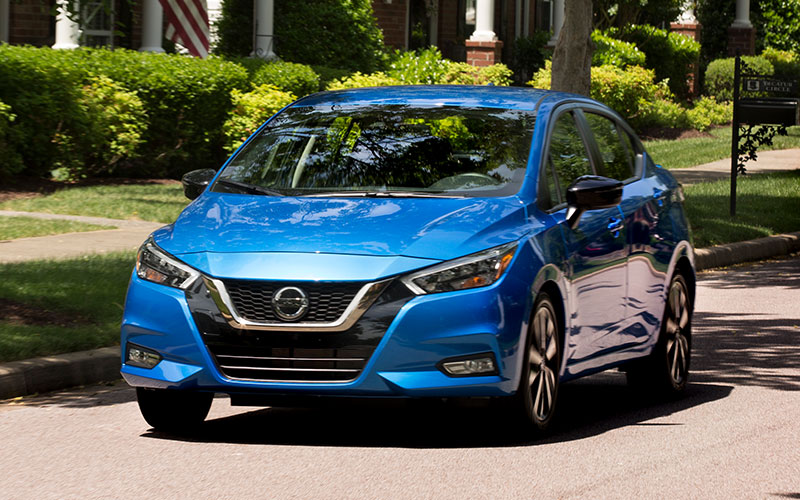 The biggest difference between the new and the older used Nissan Versa is styling. The 2019 model has plain, unoffensive styling, with blob shaped headlights. The 2021 model, however, looks much sharper, with narrower, more aggressive headlights with LED illumination, and a strong character line to give it a more modern and cohesive look.