How the Oldsmobile 4-4-2 Started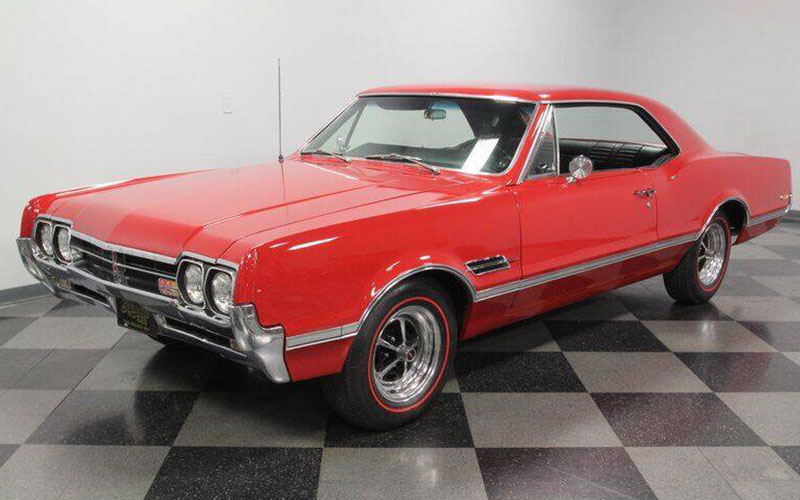 A loosely defined period in the 1960s and 1970s captured an era of American muscle car performance looked back upon happily by enthusiasts. One of the most famous rides born of this automotive arms race was the Pontiac GTO, otherwise known as the Goat. Based on the company's LeMans, the GTO option added a 389 CID high-performance power plant and was an unexpected sales success. This stirred an internal competition at General Motors, prompting the team at Oldsmobile to respond in kind using their Cutlass lineup.
That response was quick due to a parts bin containing police-spec equipment like a 330 CID, 4bbl V8 motor with heavy-duty valves, spicier camshaft, Muncie 4-speed manual, upgraded suspension, and more. Technically, this was the "B09 Police Apprehender Pursuit" option, a wordy mouthful that was thankfully dubbed "4-4-2". At the time, an Oldsmobile Cutlass wasn't known for much in the way of performance, but the company had hi-po creds with their earlier Rocket V8 motors, and the A-body platform was the basis of such legends as the Chevy Chevelle and Buick GSX – not to mention Pontiac's GTO.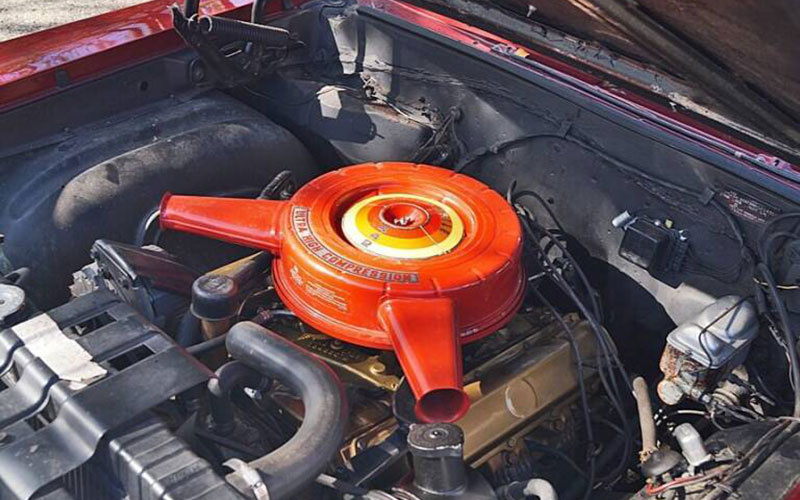 This new 4-4-2 package could be optioned on any body style, except the station wagon, which ranged from 2-door coupe and convertible to 4-door sedan, though records indicate only 10 sedans were made. Period advertising spoke of the special model as "keeper of the cool" and "one of the Youngmobiles from Oldsmobile". It must have worked as the new factory hot rod stepped up and over the GTO in the next year with a 400 CID V8 pushing horsepower from 310 to 345 and torque from 355 to a serious 440 lb-ft. Already, the naming convention was rehashed to reference the displacement of 400 cubic inches, the 4bbl carburetor, and again the dual exhaust.
By 1966, Oldsmobile 4-4-2's could be configured with the standard 400 CID motor or a pair of optional V8s. One of those, the "Tri-Carb 400" featured three, 2bbl carburetors to produce 360 hp while another, the W30 "Fresh Air Option", was said to make the same power but based on period testing, was likely closer to 400 horses. This was thanks to the new outside air induction system that ran 4-inch diameter hosing from the front grille to the air cleaner, added a hotter camshaft, and shifted the battery rearward into the trunk. Only 54 of these rare 4-4-2s were made, which also happened to be just a few more than the National Hot Rod Association homologation requirement of 50 units. Of course, there were minor exterior restyles and interior equipment changes, but the motor is where the exciting work was taking place at this point.