An ice-covered windshield is an annoying reality if you park outside each winter and live in snow country. Here's how to get ice off your windshield.
Save yourself a little scraping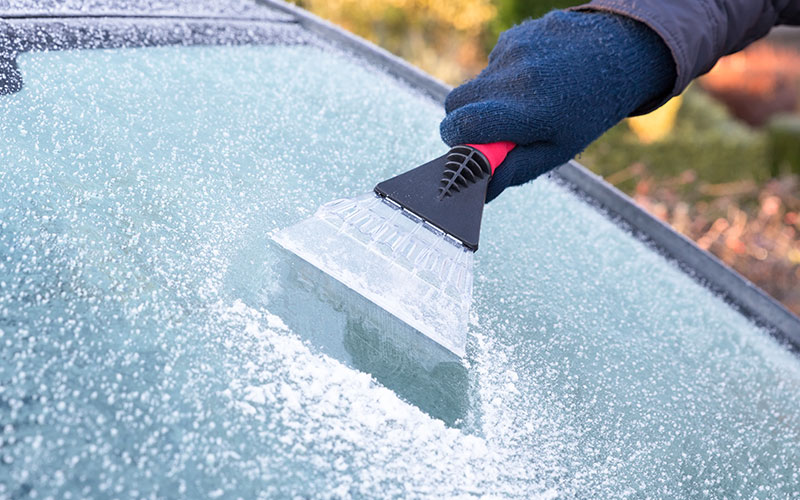 If you haven't been hit with a heavy snowfall yet, winter is coming. Even worse than snow is the ice. On the roads, it's awful. On a windshield? It's annoying, especially if you're running late for work or just trying to get home after a long day at the office.
Some Ford models in the United States now come with QuickClear, an electric windshield defroster. The washer jets are heated and a thin heating element is embedded between two layers of glass. While Ford had the initial patent on the technology, they leased it out to other companies like Volkswagen, Land Rover, and Audi, among others.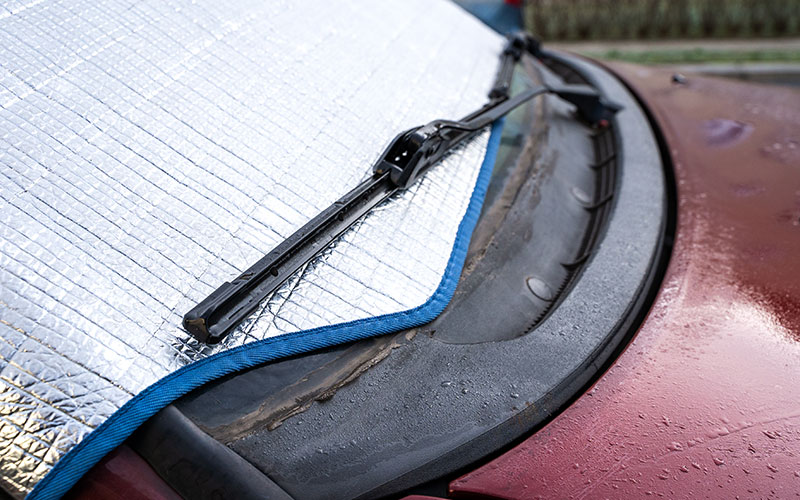 Of course, preventing ice from forming is always preferred, but sometimes it's easier said than done. Parking in a garage is one option. Using a windshield cover or car cover is another. Shelter is harder to find in a wide-open parking lot or with street parking, though. So, what can be done to get rid of that ice in a hurry?
Unfortunately, there are no magic solutions here. However, thanks to science, there are some tips on what to do (and also what not to do).