Cons of Leasing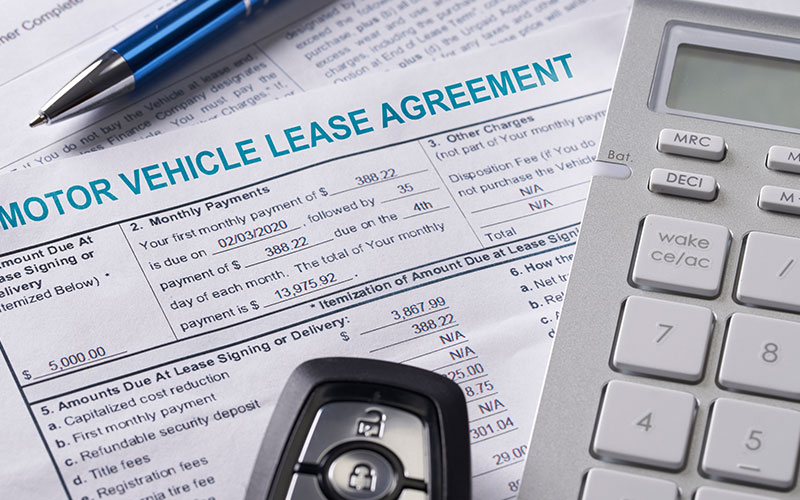 The Real Money Pit
The chief downside of leasing is financial in nature. Since you're basically renting the vehicle, at the end of the lease term you've got to give back the vehicle. The math may work out over the first three years that a lease is cheaper than buying a vehicle, but you're also never building equity with those payments. At the end of the lease term, you're back to looking for a new whip. Chaining lease to lease means perpetual car payments.
The Fine Print
Lease agreements carry myriad stipulations covering things like wear-and-tear charges and early termination fees. Since the dealer will be planning to resell your leased vehicle, they will want it back in the best condition possible. This means "excessive" wear-and-tear or other damage to the vehicle will be charged to you when you return the vehicle. If you decide you don't like the vehicle, you may also find it difficult to get out of your lease without paying hefty fees to do so.
Mileage Limits
Lease agreements also stipulate how many miles a car can be driven each year or in full without being charged extra. Those limits usually run anywhere from 8,000-15,000 per year (with 12,500 being the average). Overage charges are usually assessed by the mile at a rate anywhere from 10-40 cents per mile.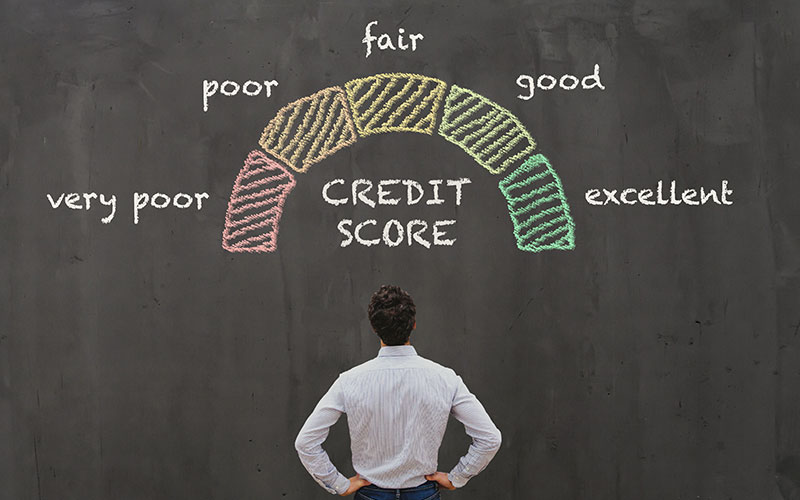 No Customization
Since you won't be owning the vehicle at the end of the lease term, you won't be able to customize your ride either. No spoilers, window tints, or lift kits.
High Bar for Entry
All those attractive lease offers you see advertised are only available to those with sterling credit scores. If your credit is less than perfect, expect those lease payments to more closely resemble those of a financing deal.