Car Companies Going Toward EV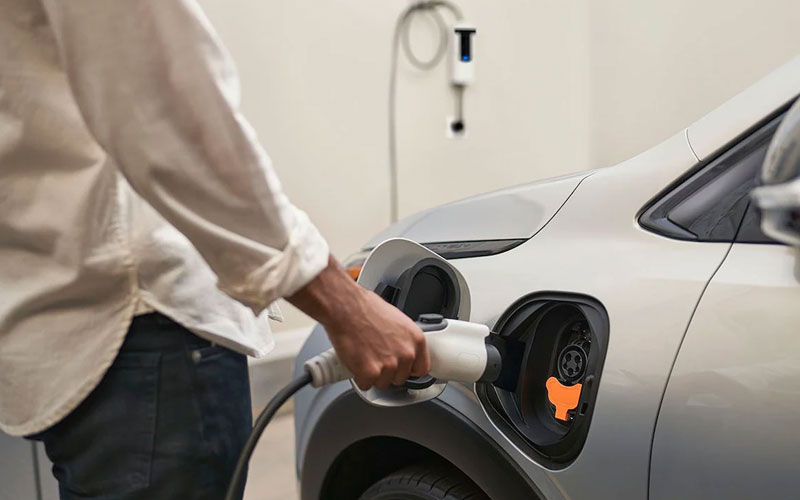 Car companies all over the world are trying to find materials to make the lithium-ion batteries that are in such high demand right now. All three automakers have declared big goals in EVs and streamlining that supply chain. They've also invested heavily in that area on their own.
Ford plans to build plants in Kentucky and Tennessee to manufacture electrified vehicles like the Ford Maverick, Ford Mustang Mach-E, and Ford F-150 Lightning. To accomplish this, they teamed up with SK Innovation, another South Korean company. Workers will make batteries and assemble EVs at that plant. Another location, the BlueOval SK Battery Park, will be located in Tennessee, too. It's all part of the $30 billion that Ford plans to spend on EVs by 2025.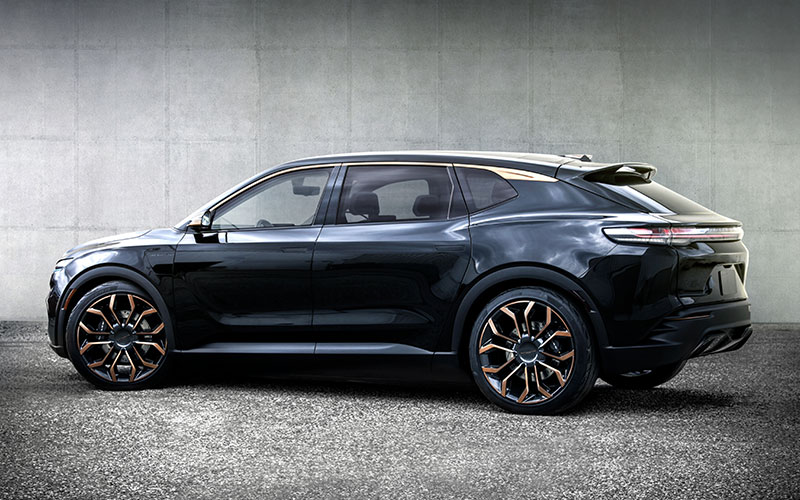 Earlier this year Stellantis announced their 2030 strategy to sell 100% all-electric vehicles in Europe by then. That includes Chrysler, Fiat, Alfa Romeo, Jeep, Dodge, and RAM. At the forefront of Stellantis' plan is Chrysler, which debuted the Airflow EV concept earlier this year. Though their first EV offering won't come until 2025, Chrysler intends to introduce at least two or three new EVs by 2028. Stellantis is putting up more than $2.5 billion for a planned electric vehicle battery plant in Indiana.
GM is opening facilities in Ohio and Tennessee. Two more plants are planned to be operational in the next five years. Between 2020 and 2025, GM is slated to have invested $35 billion in electric and autonomous vehicles. They also plan to launch more than 30 EVs globally by 2025. Between the GMC Hummer EV, the Chevy Spark EV, the Cadillac CELESTIQ, the Chevy Equinox EV, and a handful of other all-EV projects, GM certainly has a lot riding on getting those precious resources. If each of these companies hopes to meet those lofty goals, they'll need a lot more battery material. That's where the possible POSCO partnership comes in.