New England's War on Kei Cars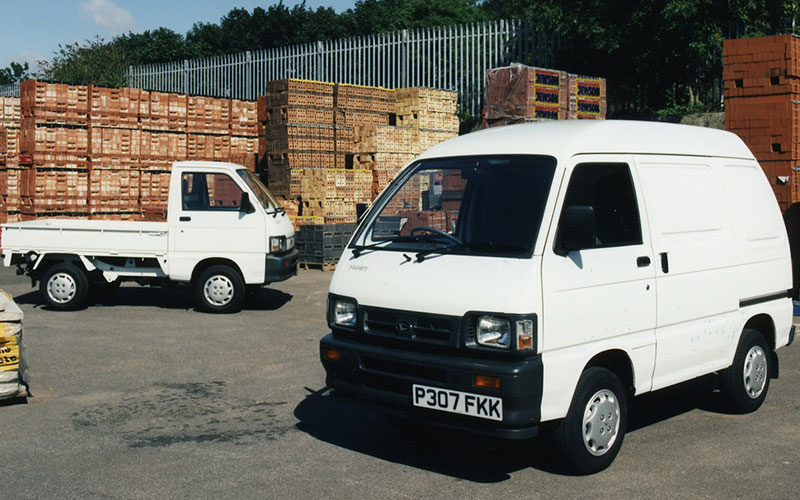 Like may of you, we love those compact Japanese kei cars. It turns out, state regulators in Rhode Island and Maine don't share our enthusiasm and have been canceling the registrations of otherwise legally imported and registered kei cars, mini-trucks, and micro-vans. The implications of this push could have far-reaching legal implications not just for kei cars but for all foreign imports.
In Rhodes Island, the state DMV has been sending out letters to car owners warning them they may be in violation of the state's motor vehicle laws relating to the registration of "low-speed vehicles." In some cases, applications for registration are being held up or denied, in others, the current registration of vehicles is being revoked.
To understand this move, it's necessary to know the federal regulation that applies to imported vehicles. In an effort to protect domestic manufacturers, federal law stipulates a 25-year waiting period prior to the importation of a vehicle (down to the exact VIN date of production). This means only vehicles produced prior to October 1996 can be imported to the US. Vehicles imported under these rules are exempted from federal safety and emissions regulations.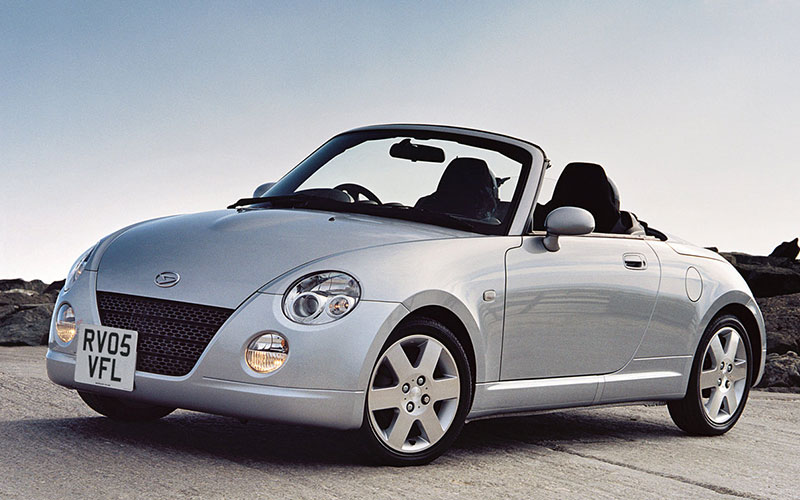 But it appears that the Rhode Island DMV is applying those Federal Motor Vehicle Safety Standards (FMVSS) to imported kei cars and mini-trucks. Allegedly, the state DMV is citing the American Association of Motor Vehicle Administrators' recommendations that deem kei cars and mini-trucks as unsafe for public roads, which, it should be noted are a set of suggested best practices for regulators and happen to conflict with current Rhode Island and federal law. Though there is reportedly a "stay" on the this Rhode Island DMV policy, Rhode Islanders report conflicting enforcement with some allowed to continue to drive their vehicles while others have been unable to get their plates back from the DMV.
While the Rhode Island DMV appears to lack a defensible legal basis for unregistering legally imported and registered vehicles, there will inevitably be legal proceedings to straighten things out. Meanwhile, there are a lot of Rhode Island kei car owners left in the lurch.