Cars didn't always have all the features we experience today, so some interesting accessories were needed. Here's some old school car accessories!
Today's Drivers Have It Easy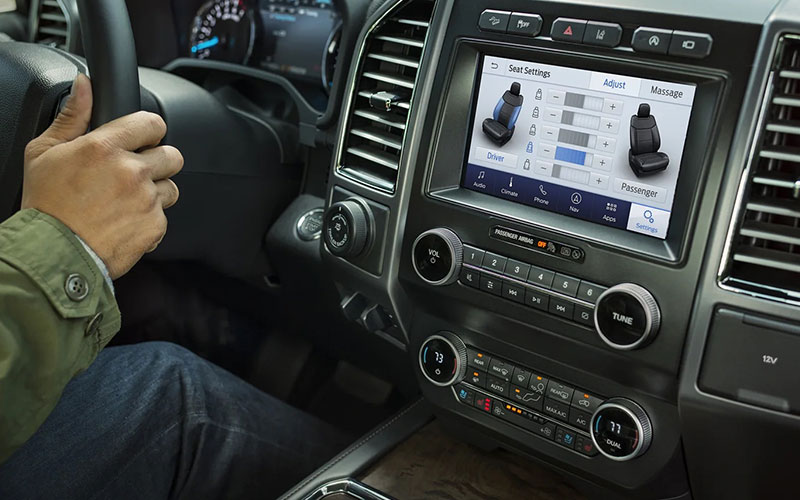 When driving around in a modern car, it's easy to forget how luxurious the space is even on the most basic of today's models. We've got multi-zone climate controls, heated and ventilated seats, premium entertainment systems with touchscreens, turn-by-turn navigation, and enough advanced technology that the car basically can drive itself. Things weren't so accommodating back in the early automotive days. You'd be lucky if your car came with basic heating or air conditioning. But there were some crafty work arounds that people could install on their cars back then. Here are some old school car accessories that are known as antiques to today's youth. Have you had any experience with any of these back in the day?