Everyone wants the best gas mileage. You may have received tips already. Do they work? Let's look at some ways that you can improve your gas mileage.
Finding What Works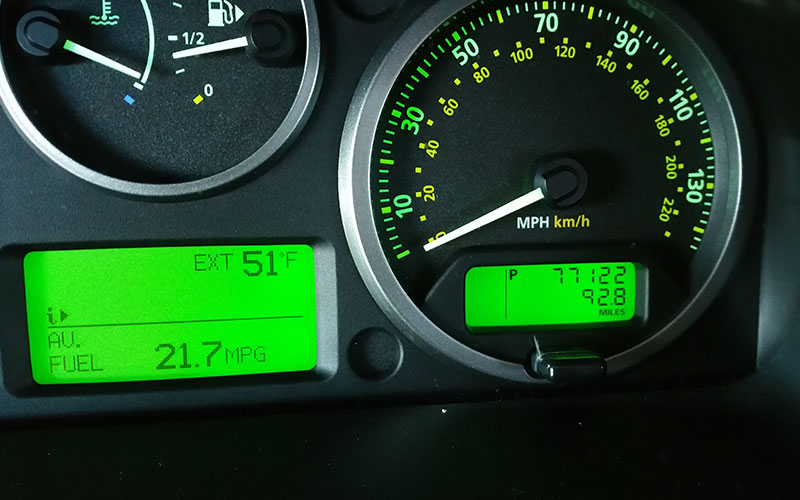 Anytime I hit a new miles per gallon record with my car, a question pops up on the front dashboard screen, asking if I want to update it. I eagerly choose 'Update' because, let's face it, breaking your own records is fun, even if it's just by a little bit and especially if it means gas mileage. Who doesn't want to save a little money?
You've probably heard a lot of tips to improve gas mileage. Everything from rough roads to open windows can reduce your gas mileage, so there's always someone with a hot take about it. Some of them are reasonable. Others make you question if you're even living in the same reality.
Almost every tip here, when it comes down to it, is about maintaining consistent speeds, which improves gas mileage. There's a lot that goes into maintaining a constant speed though.
Some of the tips may not work for you. Some will probably work better in certain climates or specific geographic regions. Take a look though. Then, take what you can to implement into your routine. It's hard to say how much you'll save, but whether you're driving a Hyundai Kona Electric or first-generation Chevy TrailBlazer you will get better gas mileage if you're able to follow any of these guidelines.