Discover the 10 best used cars under $10,000 for teen drivers. Our guide reviews affordable, reliable models that prioritize safety and are easy for new drivers to handle.
Best Cars for Teens Under $10K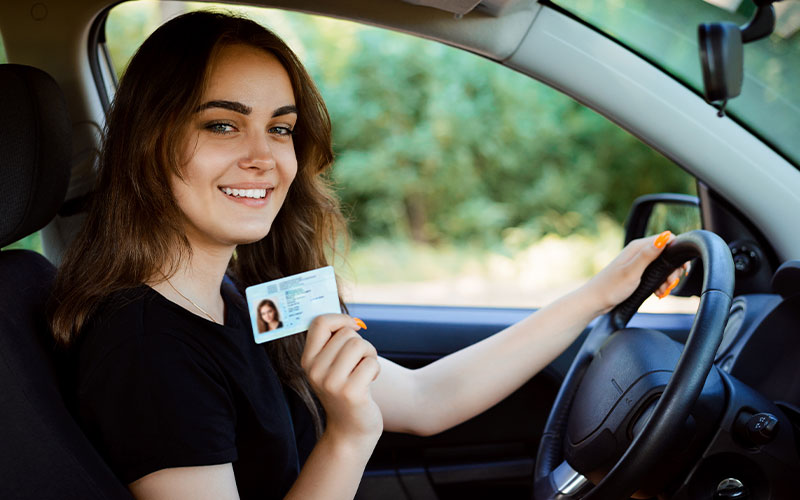 Perhaps one of the most nerve-wracking times of a parent's life is when their teen becomes old enough to drive. For the teen, it means a sense of freedom and independence. For parents, it means a lot of waiting by the phone, and maybe even some late nights. Parents also must face the difficulty of adding another car to the family budget.
We get it. You don't want to drop a lot into a vehicle. You may even make your teen responsible for the payments or maintenance. Either way, you want something that is not only safe but also affordable. It also needs to be something in which they can learn the rules of the road without a lot of distractions.
Before you pull the trigger on just any old car, take a look at what can be had for less than $10k all while being drivable and safe.